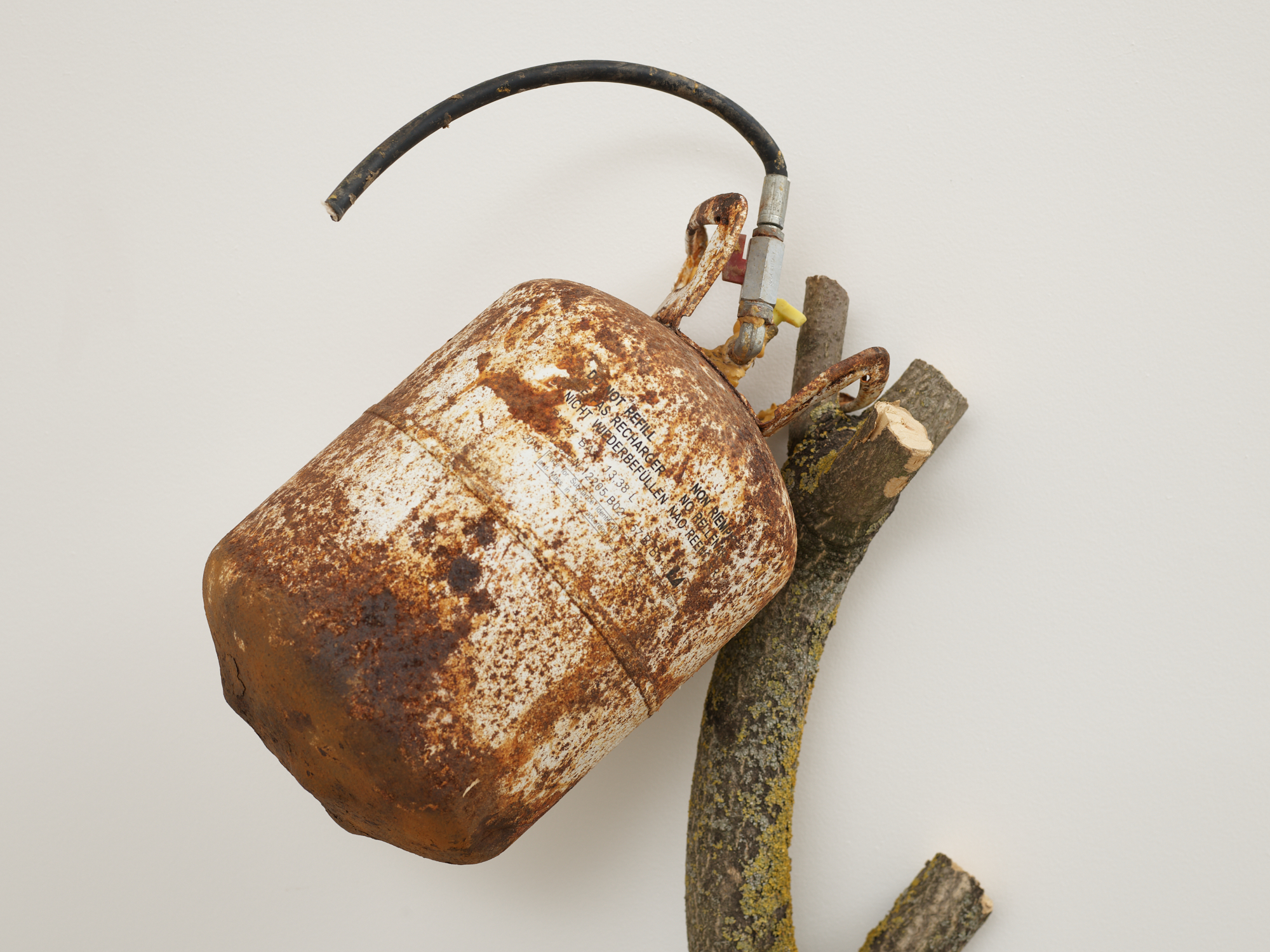 Johannes Esper, Inflated tear – detail, PU cartridge and branch of alanthus, 2021 (93 x 30 x 34 cm)
Johannes Esper
June 22 ⏤ July 25, 2021
Featuring new works by Johannes Esper, this viewing room highlights the recent developments in the German artist's sculptural practice. Known for his aesthetically challenging work with clay and ceramics, his new sculptures transfigure his existing formal concerns into the realm of assemblage. Scraps of wood, dirt and discarded objects come together in various ways to form graceful yet defiant pieces. The fine balance of disparate elements can at times bring to mind the subtle compositions of Richard Tuttle, but the subtext is clearly different here; just as when Esper loosely evokes late modernist canons such as Anthony Caro, it is always with a kind of 'poor man's humor.'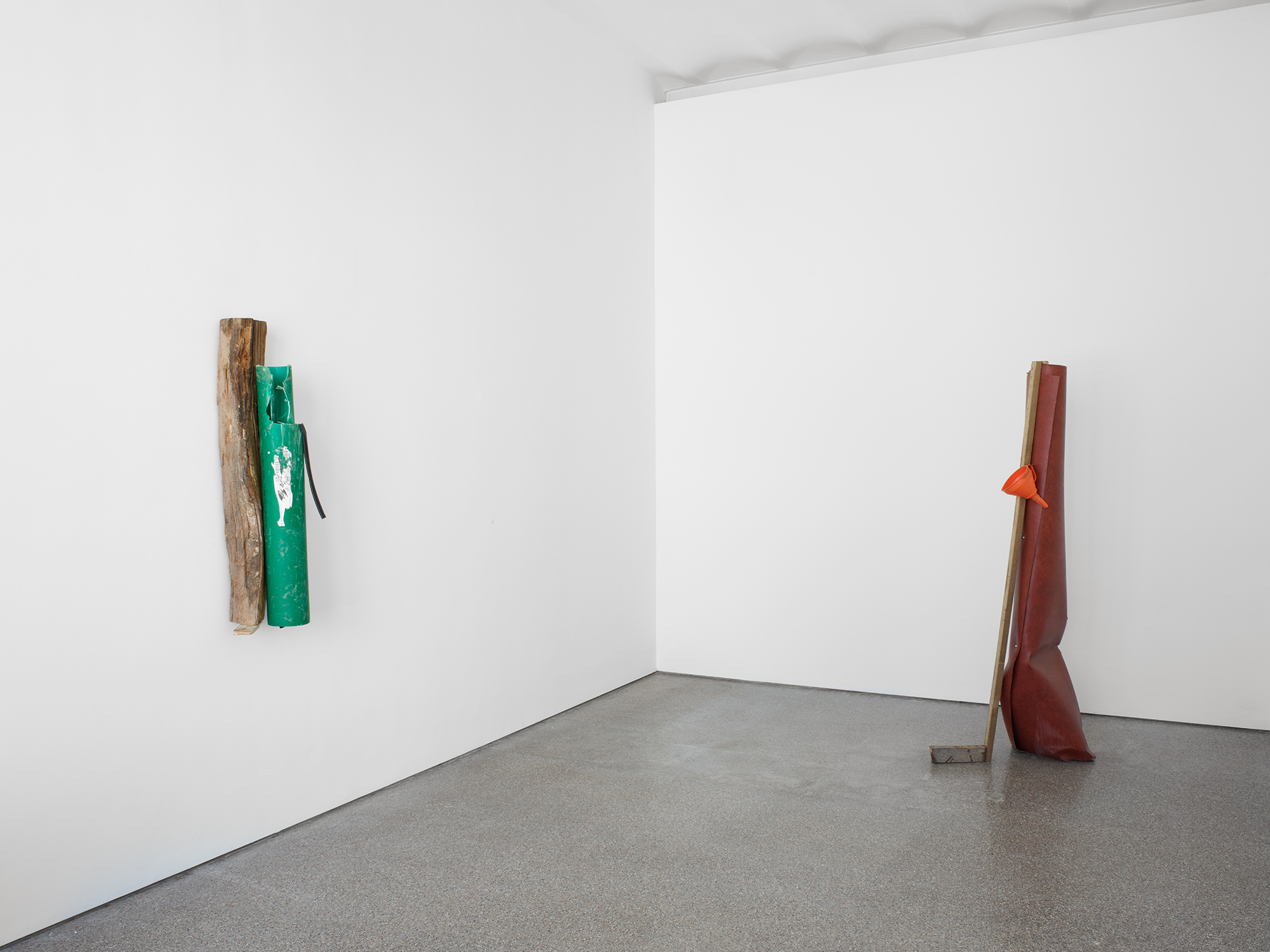 Installation view, Galerie Greta Meert, 2021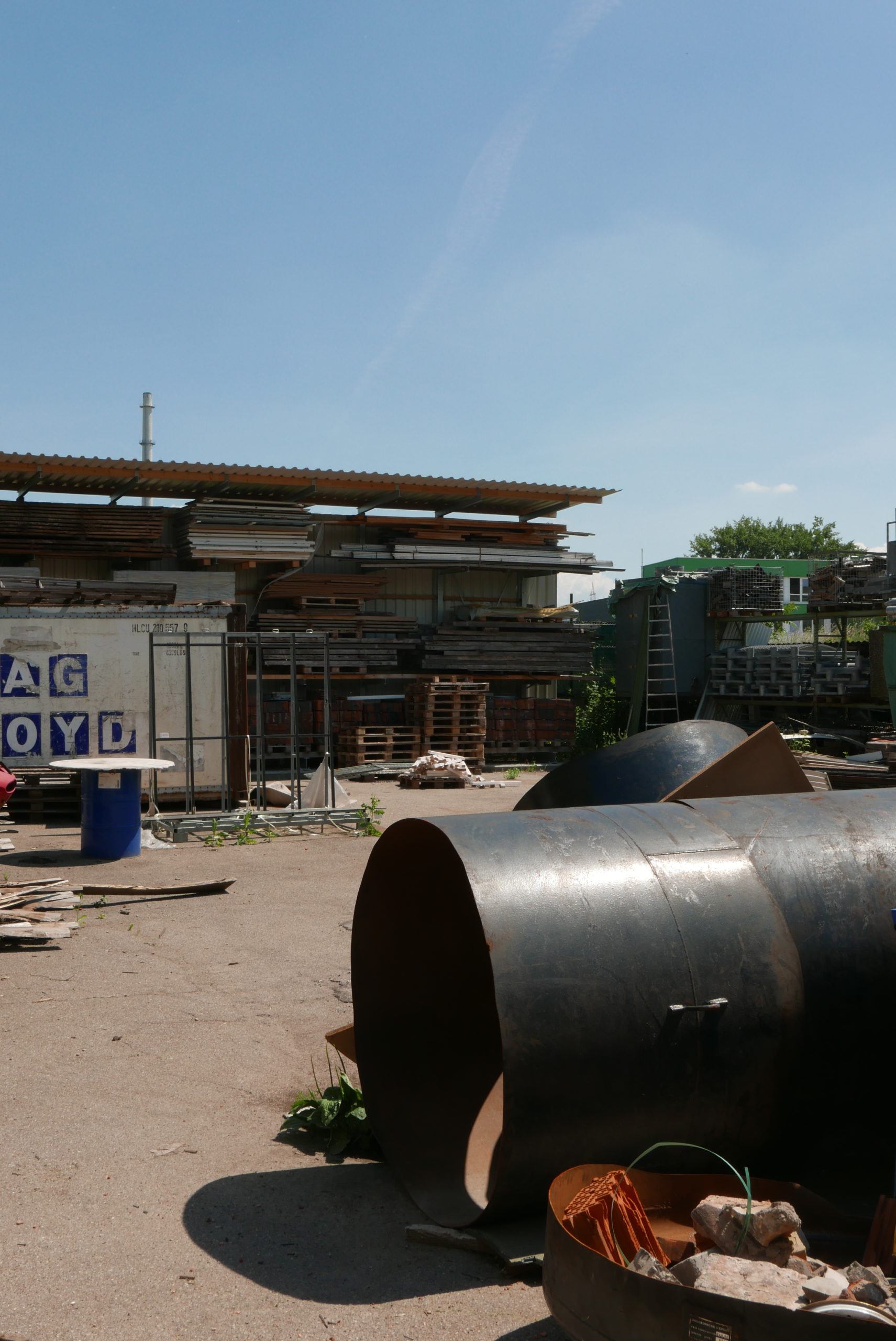 Born in 1971 in Cochem (Germany), Johannes Esper lives and works in Karlsruhe. He studied sculpture at the State Academy of Visual Arts in Karlsruhe from 1998 to 2004. His work has been exhibited in galleries and public institutions throughout Germany and Europe including exhibitions at Kunsthalle Baselland (2017), Wilhelm-Hack Museum Ludwigshafen (2013), Museum Wiesbaden (2009) and Bundeskunsthalle Bonn (2005).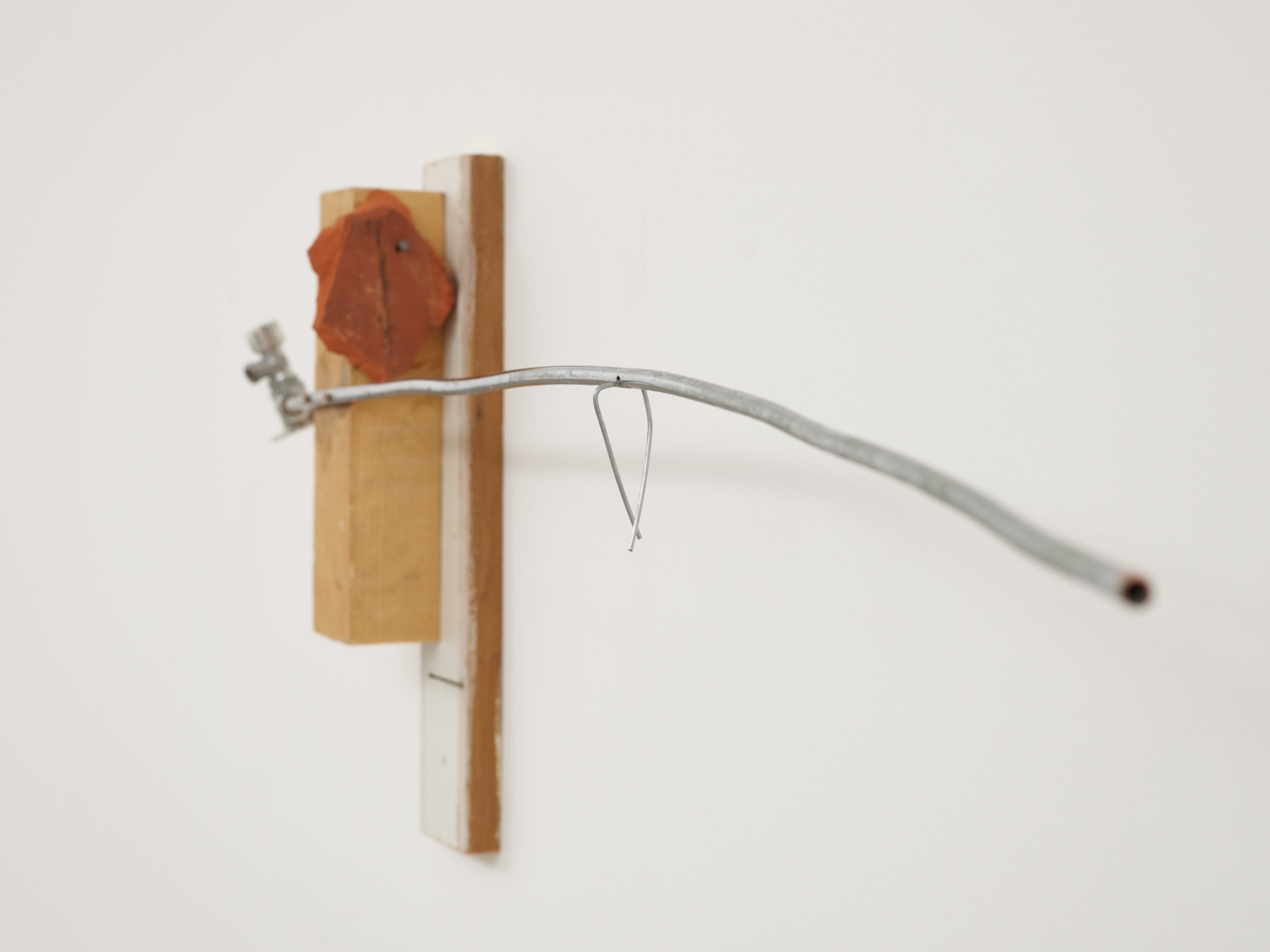 Johannes Esper, Untitled, used timber, broken roof tile and copper pipe with valve, 2020 (46 x 116 x 22 cm)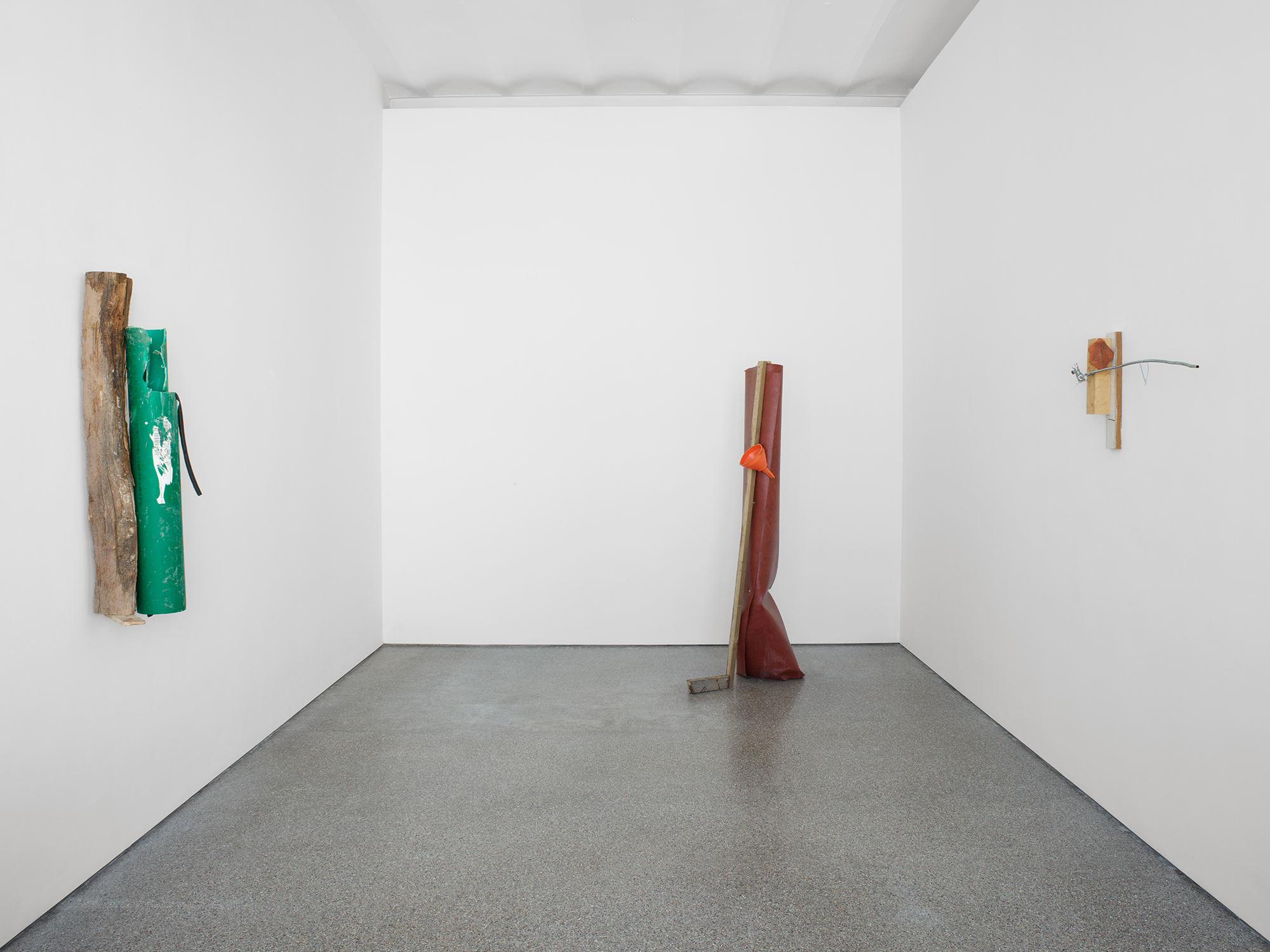 Installation view, Galerie Greta Meert, 2021
Johannes Espers' work seems to resist any definite categorization. The materials and sculptural processes he employs serve to cultivate ambivalence and question modes of presentation. Giving his sculptures just enough form so that they are able to function as works of art, he mines the gaps and cracks where meaning often tends to remain concealed.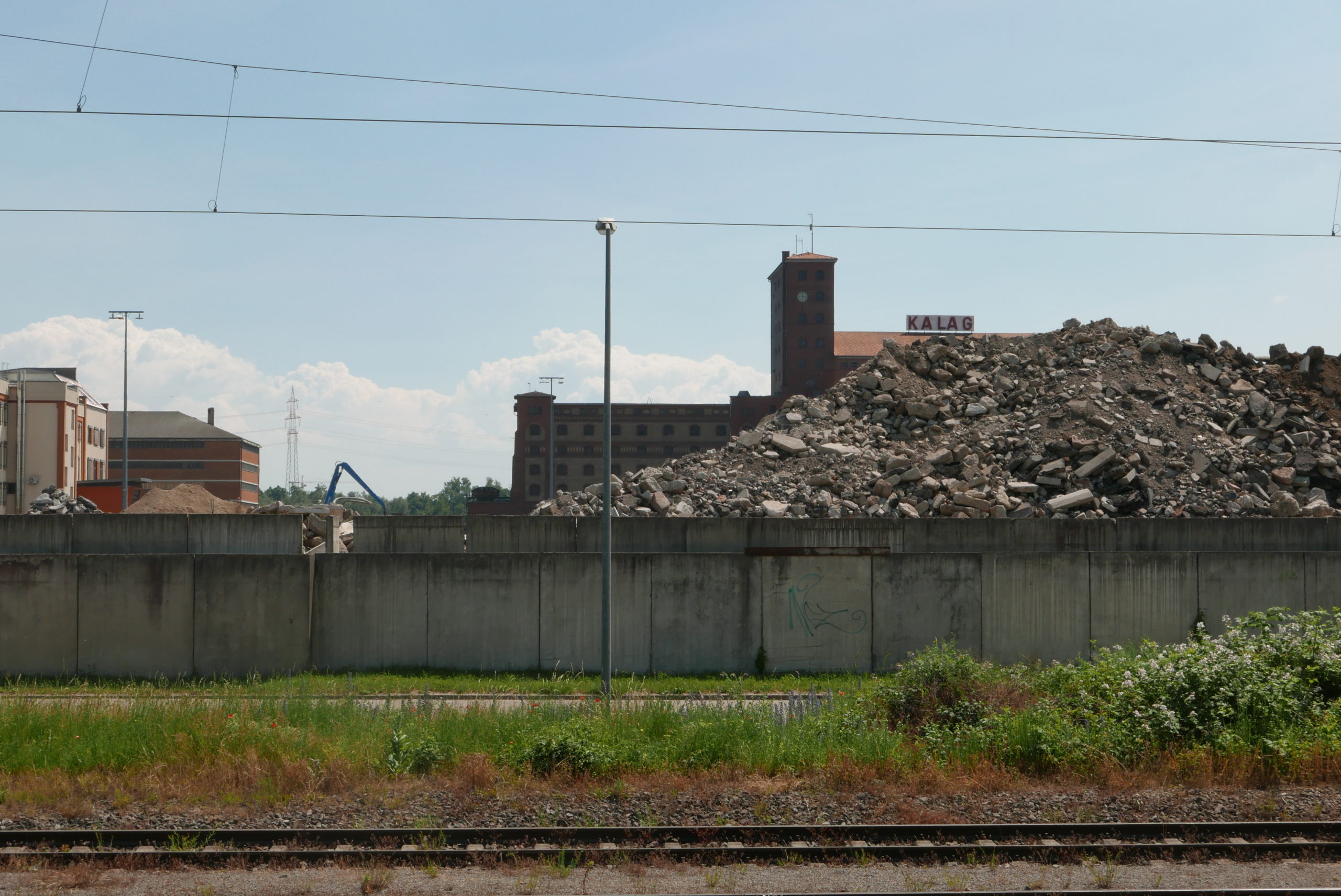 Johannes Esper Studio, Karlsruhe, 2021
By consciously working within the highly determined medium of sculpture, and oscillating between utilitarian and artistic purposes, Esper disperses and disrupts traditional assumptions about what constitutes sculpture and objecthood, hence revealing art as a haphazard system of codes and signs.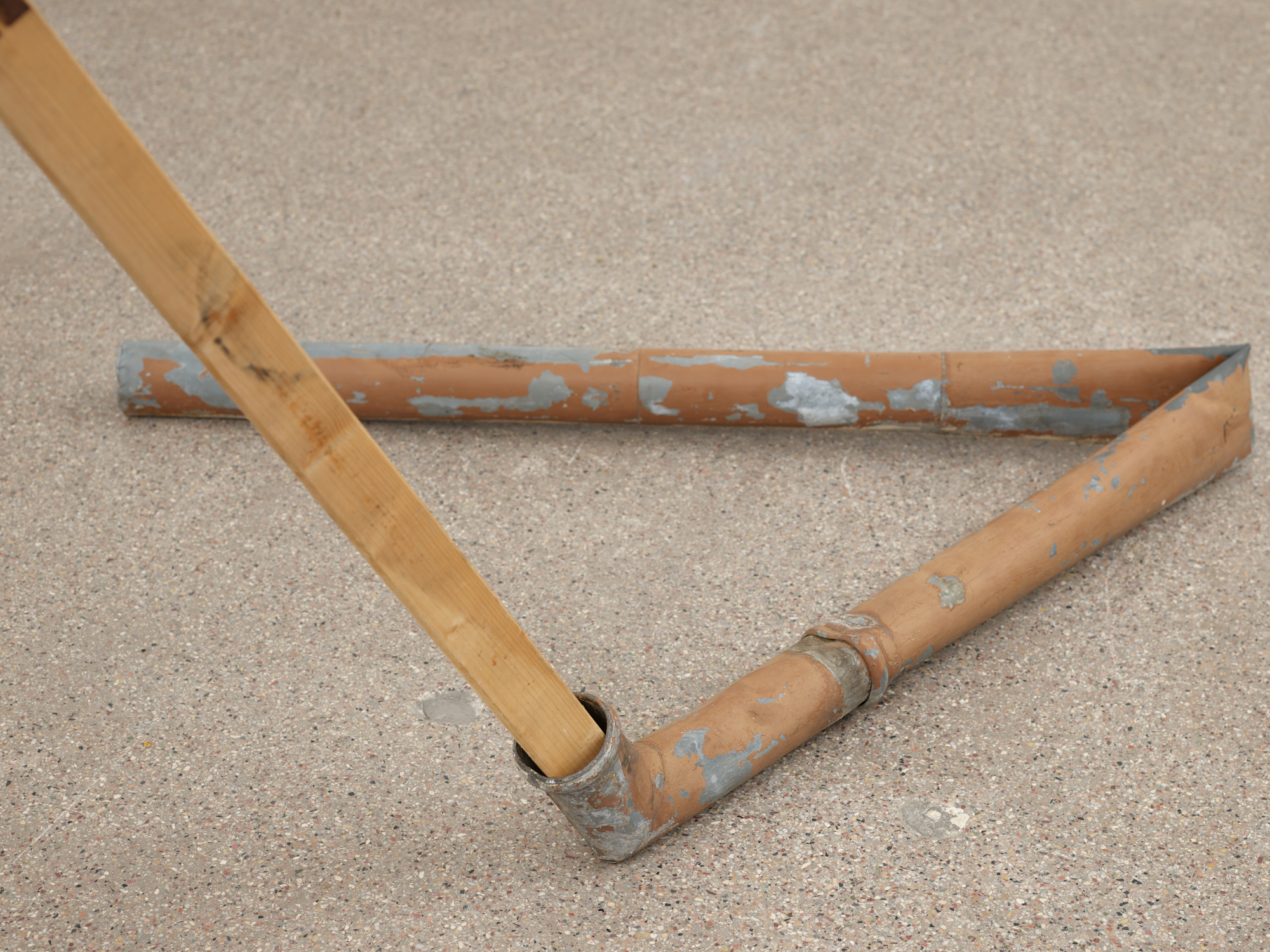 Johannes Esper, Untitled – detail, downspout, squared timber and broom stick, 2021