Jacob Kassay, Title pending (detail), 2022, deposit on linen and cedar frame (48,6 x 63,8 cm with frame)
Jacob Kassay
January 26 ⏤ February 19, 2023
Jacob Kassay pursues the lineage of paintings as places for light and shadow. With their shimmering silver surfaces, his canvases transform blankness into aura and emptiness into reflection. These paintings have no color, no paint, and no image, but as objects in space, they take on all the lights, shadows, colors, and images of their surroundings. These are paintings about the experience of being in a room with a painting.

⏤ All text excerpts from Fields of Light by Anthony Huberman (Mousse Magazine #24, January 2010)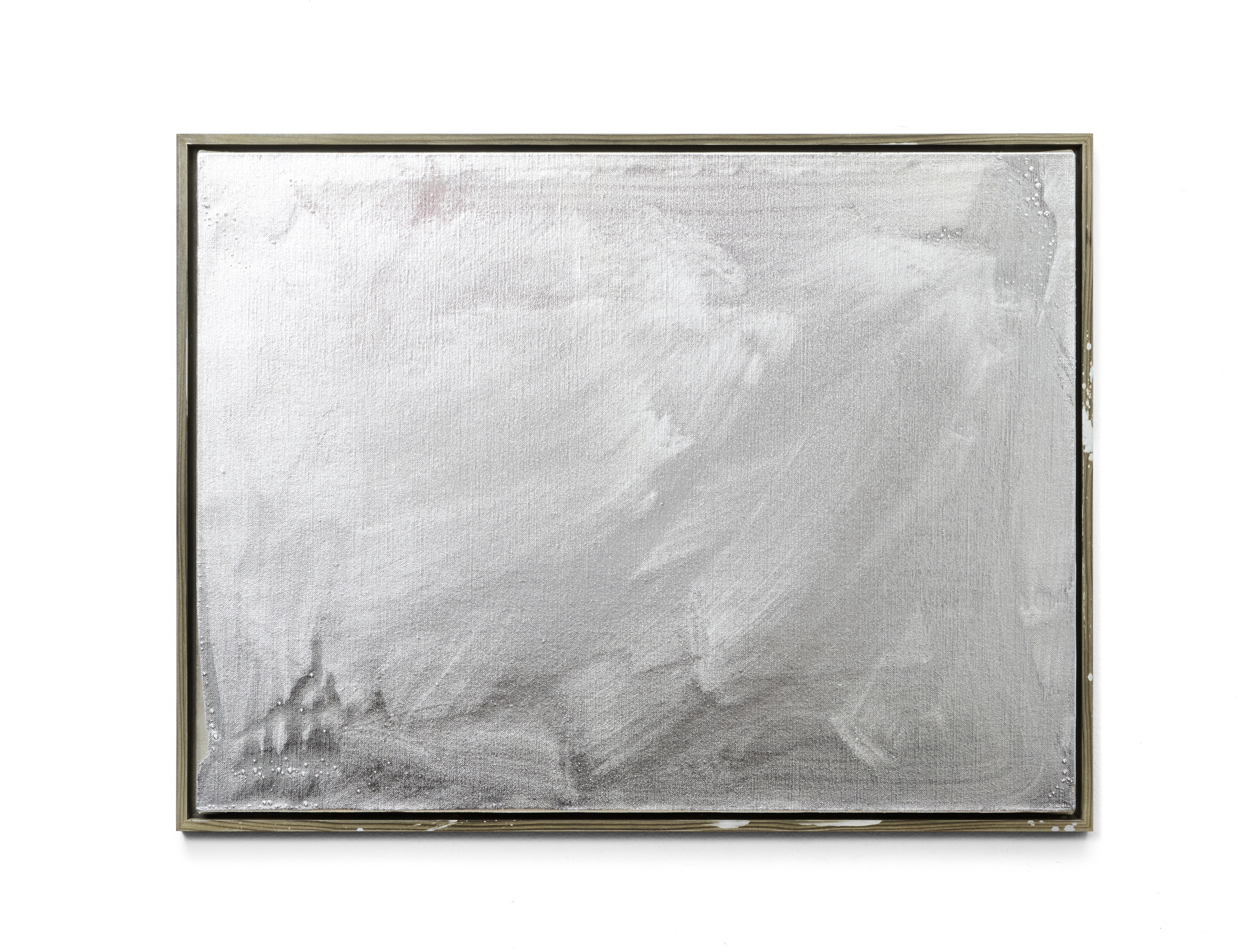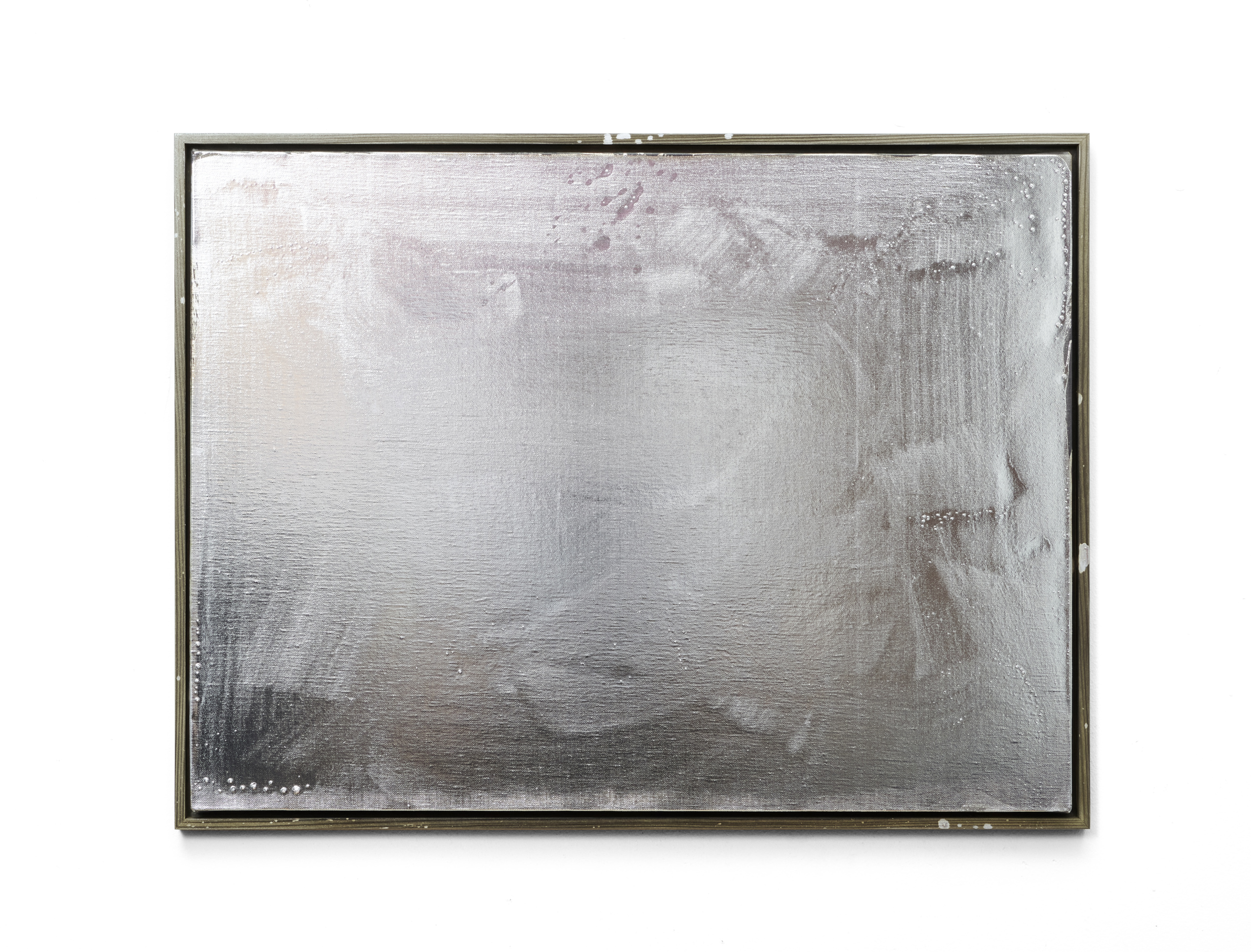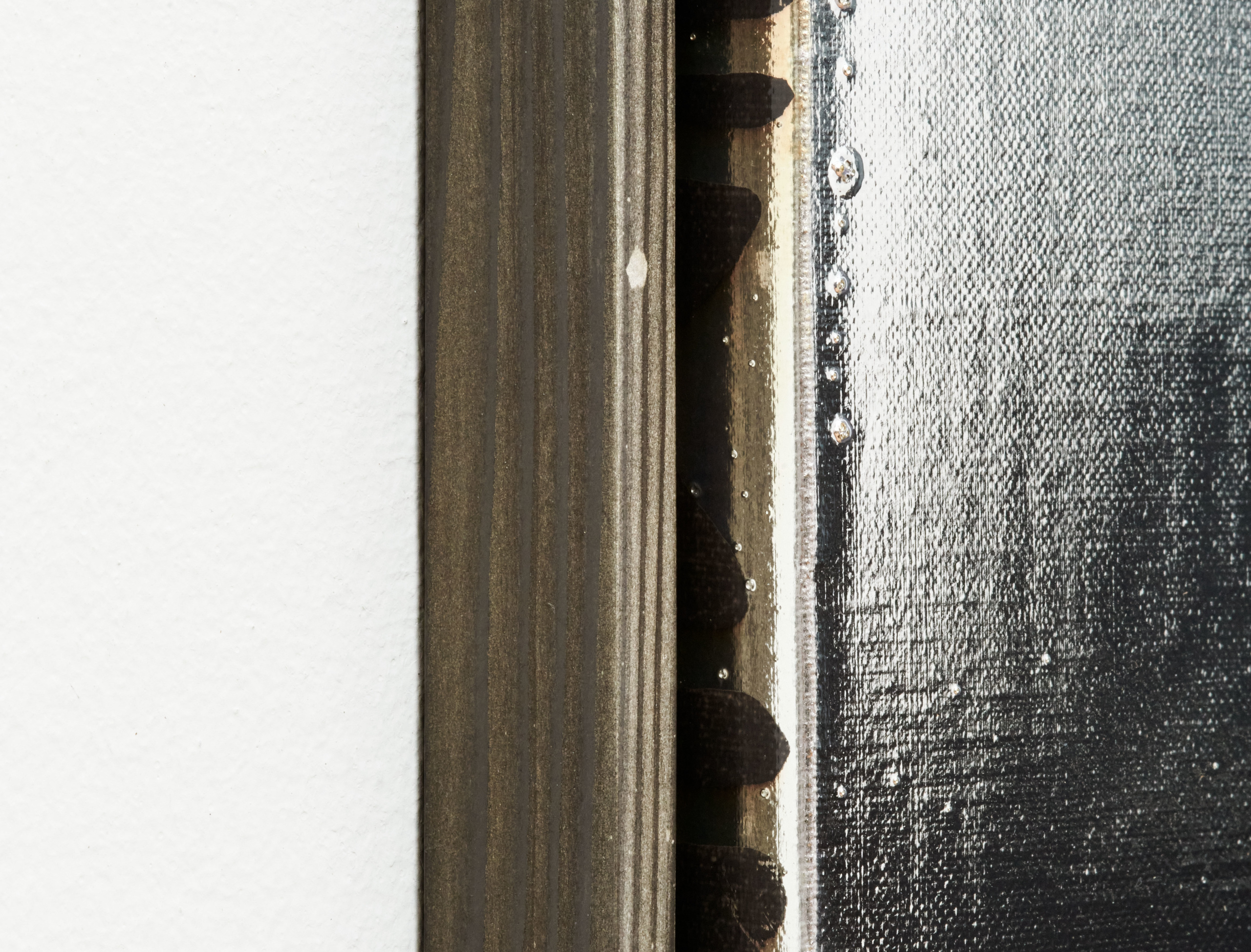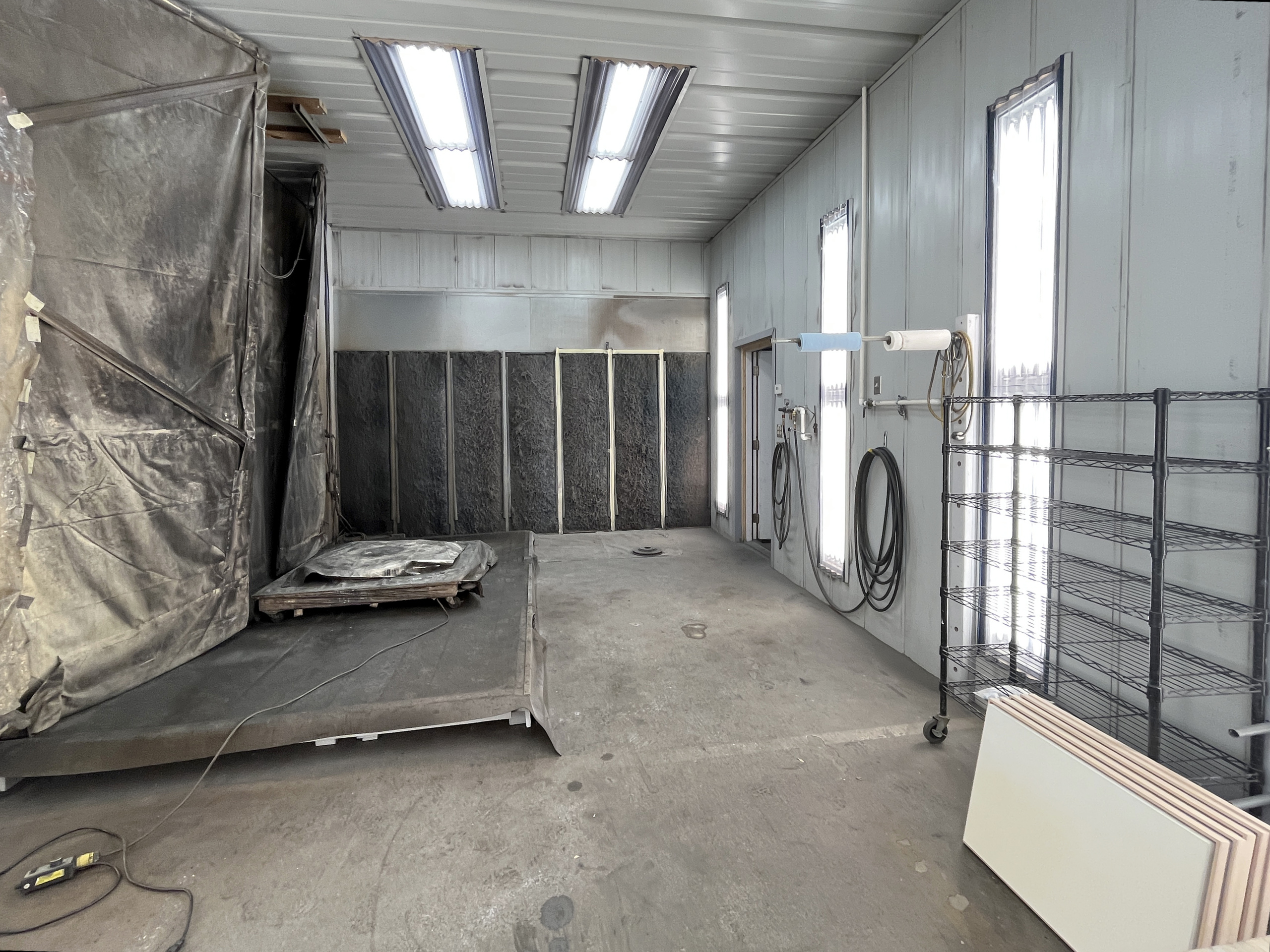 Working with an electroplater in Pennsylvania, the artist began plating a series of primed canvases. A process commonly used to create shiny silver surfaces for jewellery or silverware, electroplating involves using electrical current to fix a layer of metallic material onto an object. By painting a canvas with a thin layer of acrylic primer—making the surface of the fabric impermeable and able to hold the metallic deposit— and dipping it into a silver-electroplating tank, it emerges with a reflective silver surface. The chemical process singes any parts of the canvas that are left unprimed and exposed to the chemical solution, creating burn marks around the edges of the silver paintings.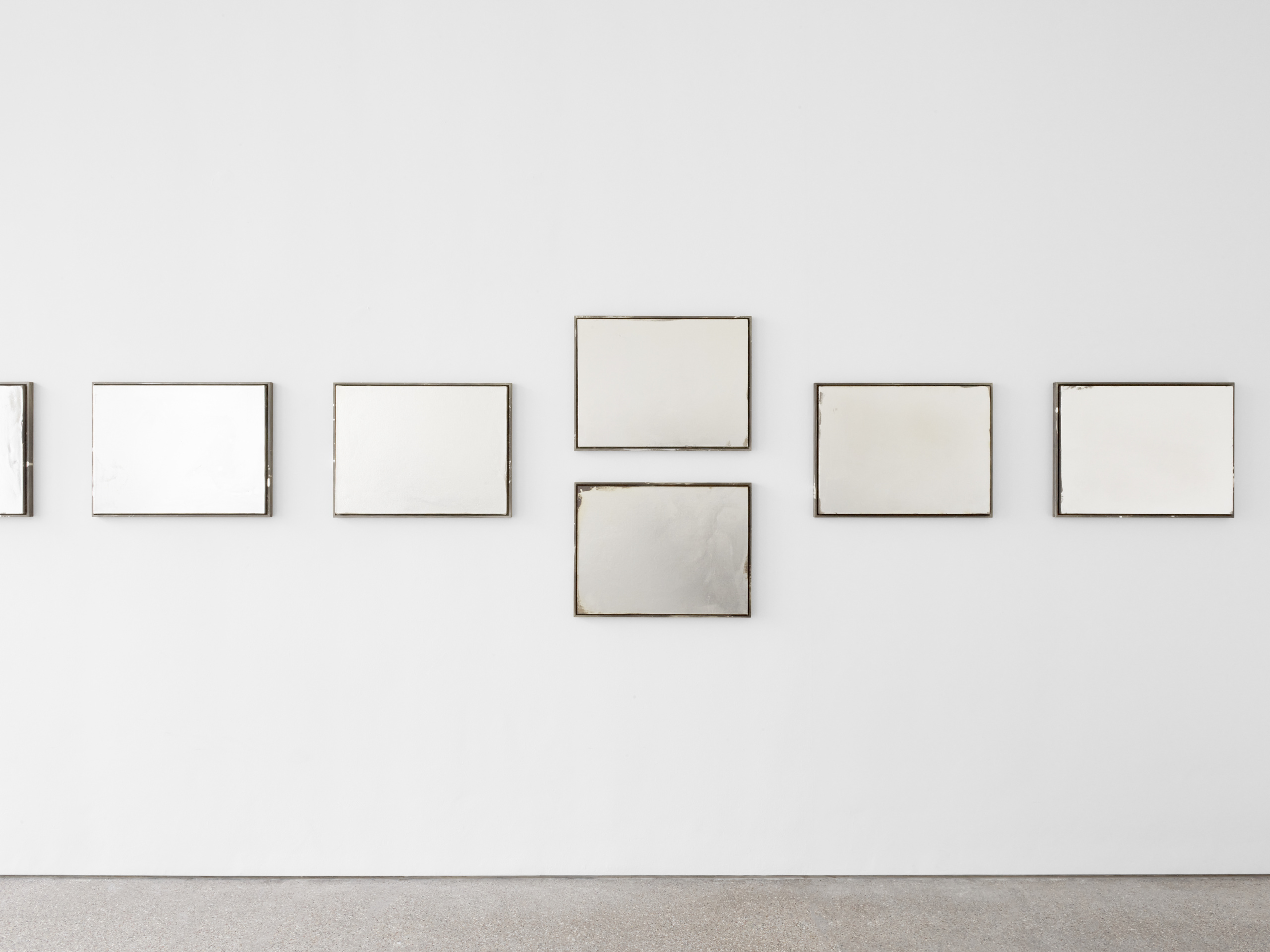 Installation view, OVR Jacob Kassay, Galerie Greta Meert, 2023
Music is a useful way to describe Kassay's work: if John Cage uses a prepared piano, submitting it to a rigorous system of chance-based operations, Kassay uses a prepared canvas. While the late composer couldn't exactly predict what any of his compositions would sound like, he knew his instruments well enough to know what types of manipulations might generate the most compelling music.  In a similar way, if Kassay has chosen to enter the crowded and delicate world of abstract painting, he does so by paying little attention to painterly "talent" and placing little emphasis on his own hand.  Instead, he makes his works by remaining faithful to a simple process, clear constraints, and a rigorous conceptual system.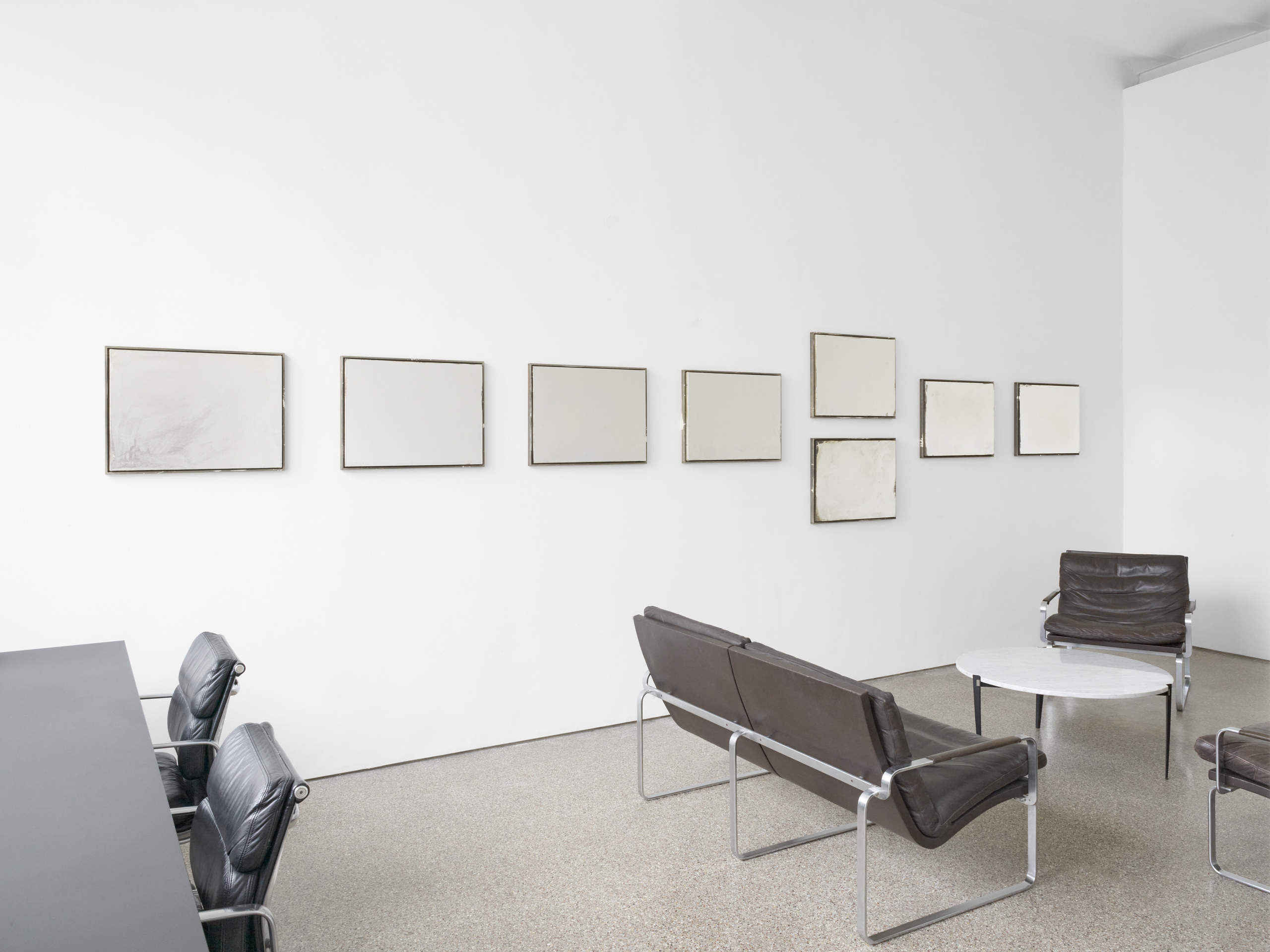 Installation view, OVR Jacob Kassay, Galerie Greta Meert, 2023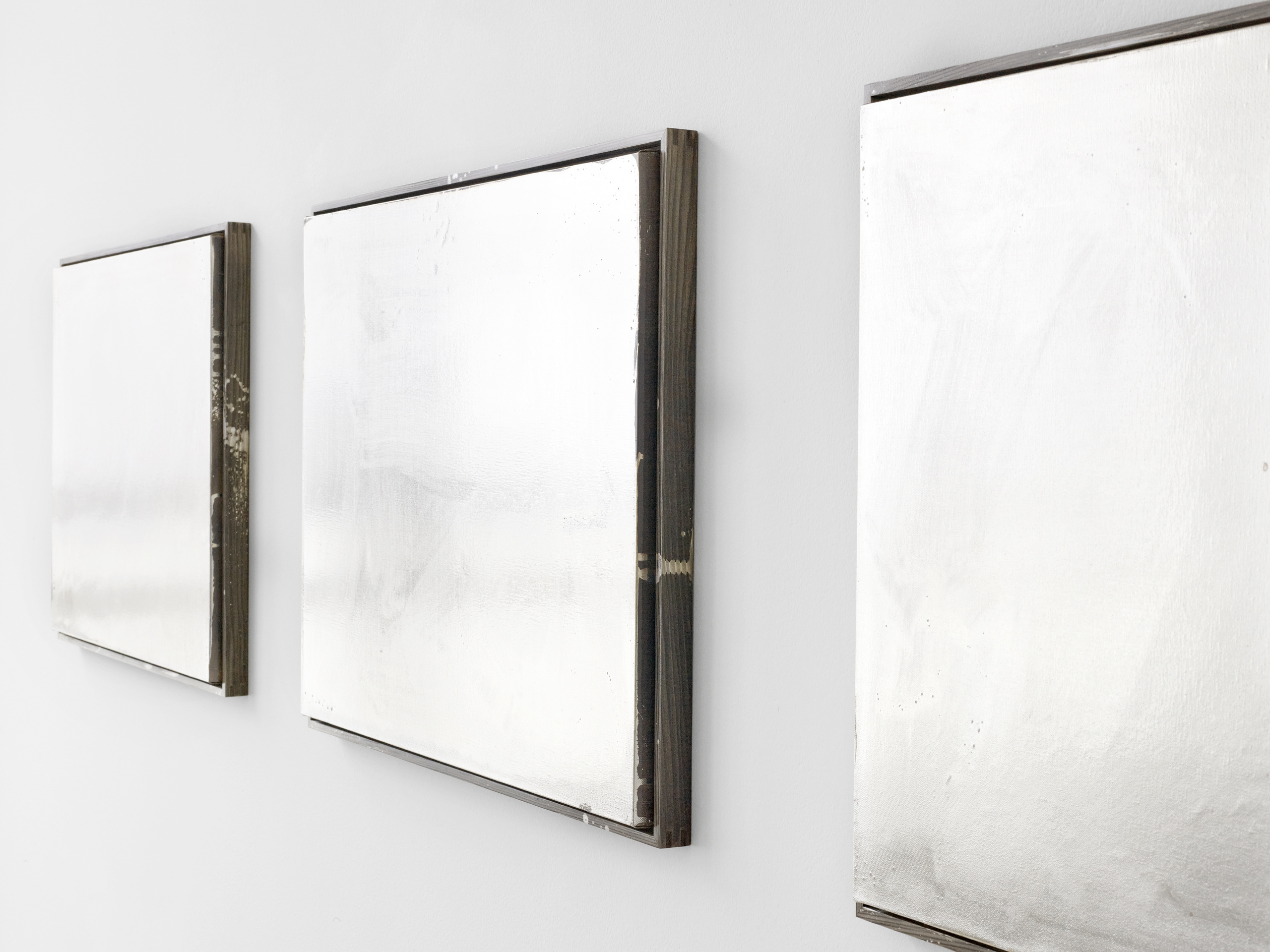 Installation view, OVR Jacob Kassay, Galerie Greta Meert, 2023
Having no control over how the chemical process will determine the formal qualities of his works, he is always surprised by what he sees after his canvases are plated. Still, as he prepares them for plating, he applies the primer in such a way as to create areas of different smoothness, roughness, and density, which inserts a certain amount of deliberate composition into his largely chance-based system. Kassay's priming is inevitably imperfect, and any uneven brushstrokes will eventually lead to lines, streaks, and textures, once the surface has been electroplated silver. While he paints with an informed sense of foresight, he can't know what the painting will ultimately look like. Like all good photographers, he knows that what happens in the darkroom is just as important as taking the picture.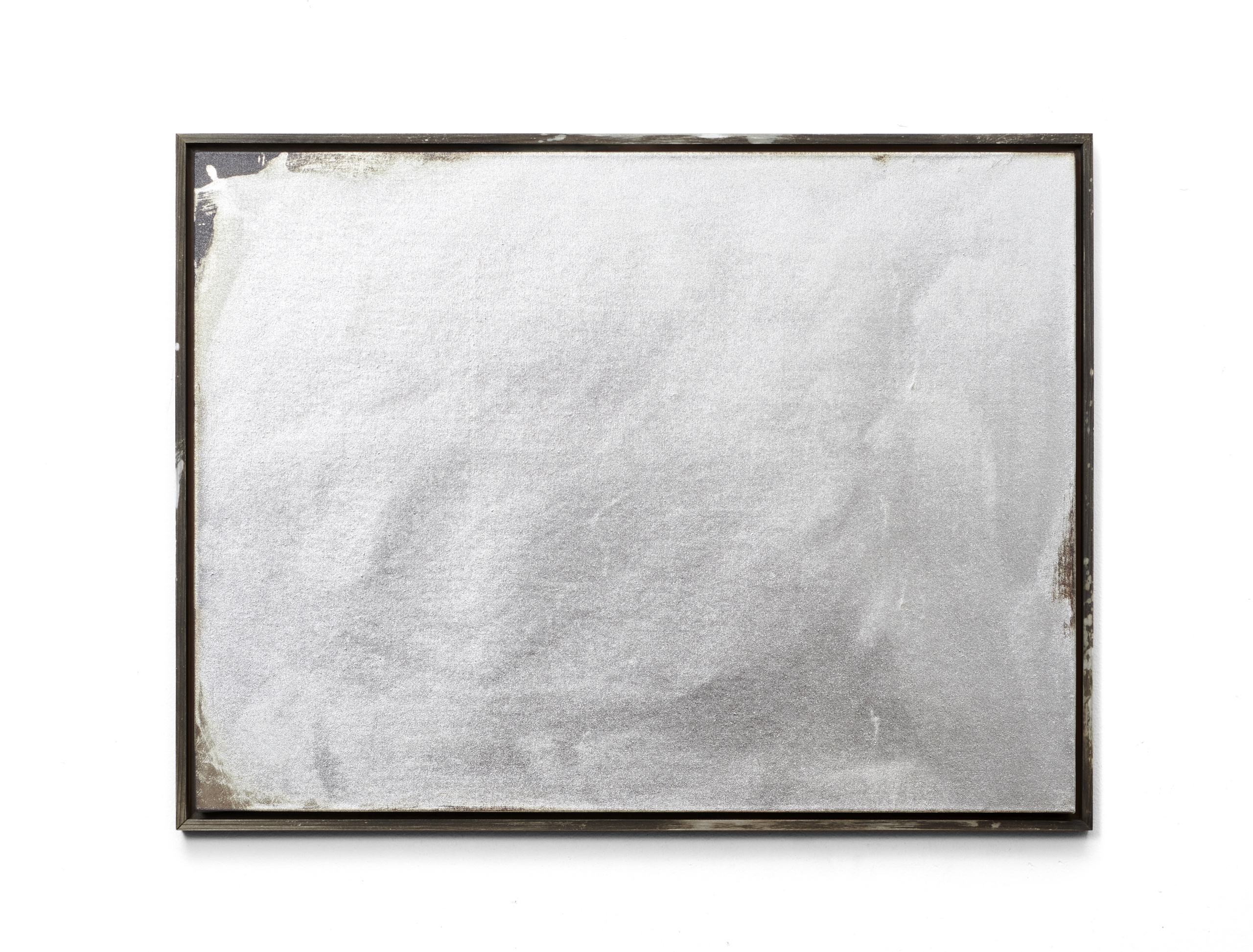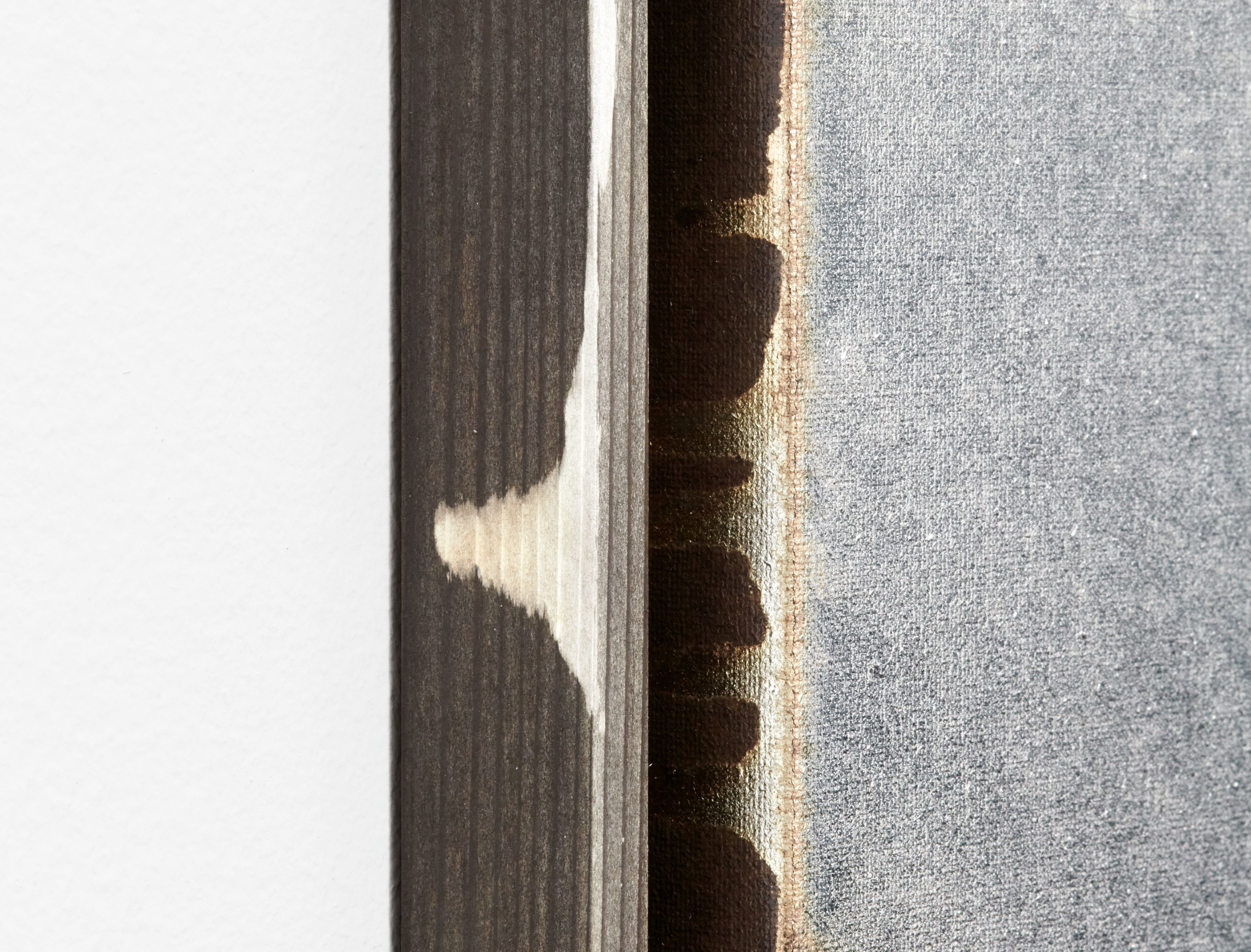 Kassay creates a complicity between opposites and inserts paradox into the fabric of knowledge: he makes colorless pieces about color; he makes opaque surfaces about reflection; he makes metal paintings about light; he makes fixed images about movement; he uses chemical means to reach spiritual results; and he animates the techniques of painting and photography by disobeying both. Inserting a round peg into a square hole, Kassay's work tests the productive tension that comes from asking painting to co-exist with photography.

Jacob Kassay, Title pending (detail), 2022, deposit on linen and cedar frame (48,6 x 63,8 cm with frame)
What emerges in his silver abstractions is the somewhat ghostly presence of an elsewhere: a place of lights and shadows that reaches beyond the limits of either medium to include the room, the people, and the other paintings, artworks, or furniture nearby. Kassay's mirror-like silver surfaces perform a graceful bait-and-switch: while they're clearly seductive, they also divert the eye and blur its focus. As face-to-face experiences, these works become reflections of the act of looking itself.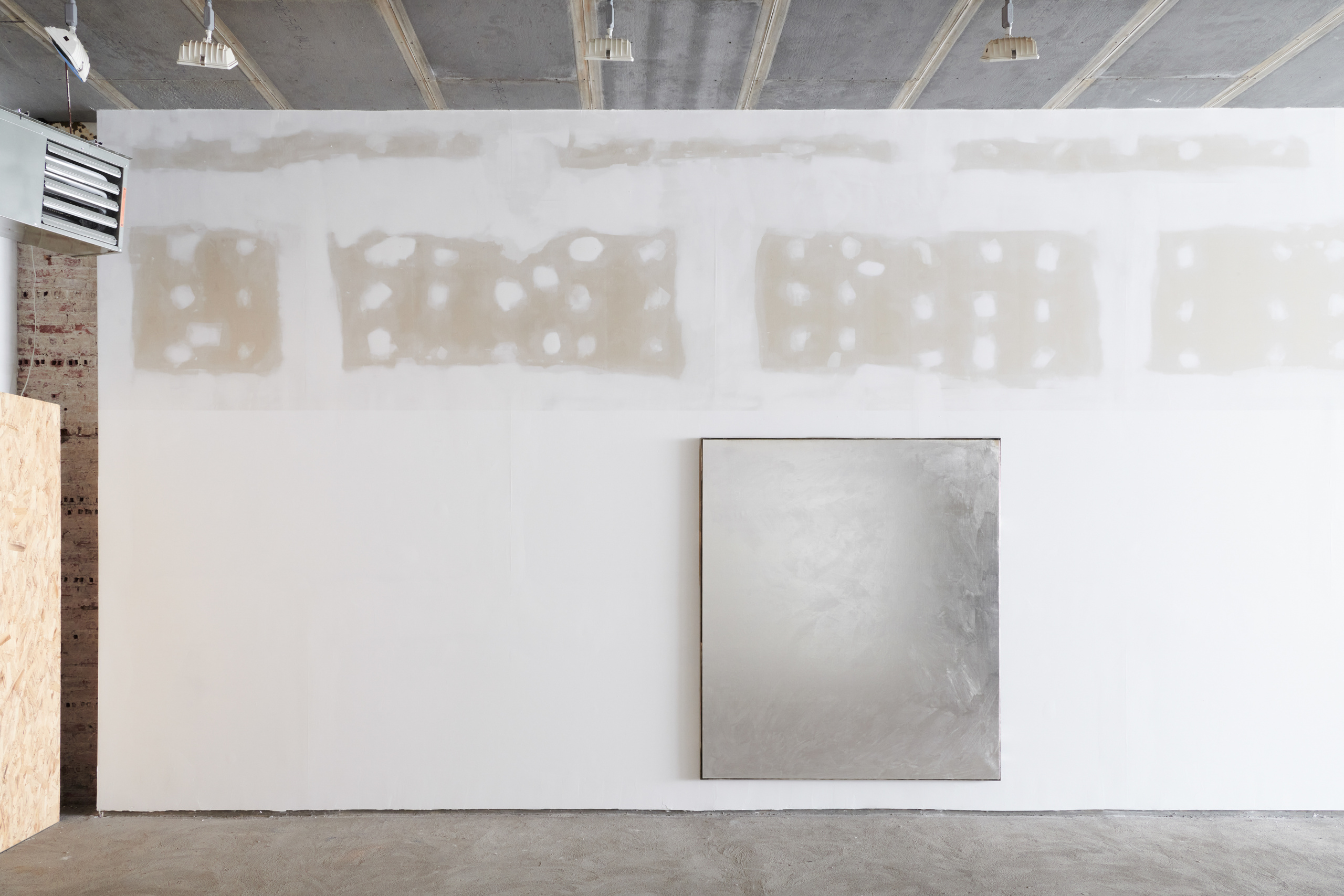 Installation view, Nobody's Home, 2022, 1413 5th Ave, New York, USA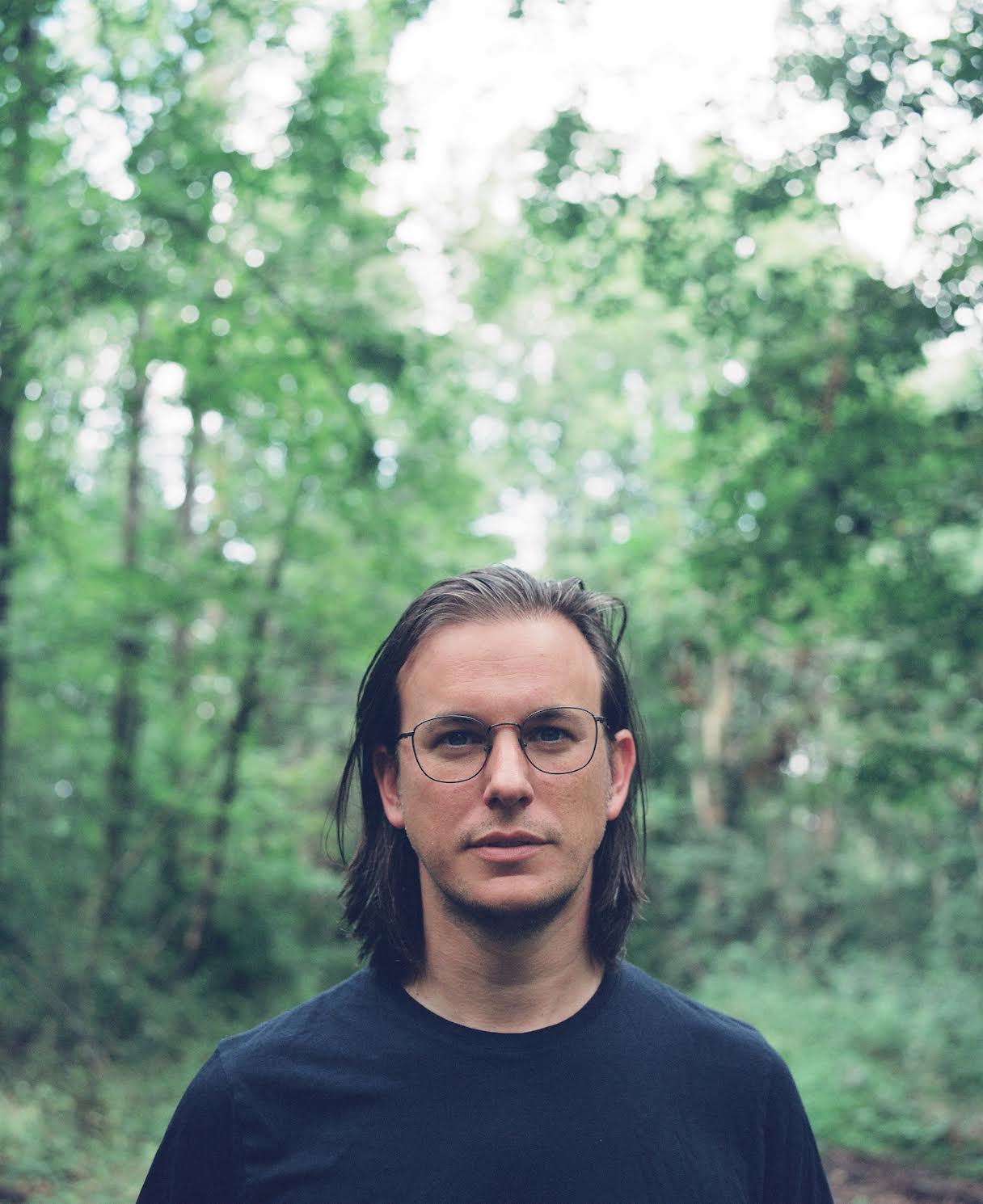 Jacob Kassay was born in 1984 in Lewiston, New York. He lives and works in New York. His first solo exhibition in New York took place at the gallery Eleven Rivington in February 2009. Recent solo exhibitions are: FOOTAGE, Hallwalls Contemporary Arts Center, Buffalo, USA (2019); X, von ammon co, Washington, USA (2019); Leeahn Gallery, Seoul, Korea (2018); Alarmer 2, team gallery, inc., Los Angeles, USA (2017); Curated library, Reserve Ames, Los Angeles, USA (2017); OTNY, Albright-Knox Art Gallery, Buffalo, USA (2017); Fitzpatrick-Leland House, Los Angeles, USA (2015); HIJK, Xavier Hufkens, Brussels, Belgium (2015). 
Jacob Kassay also has been included in group exhibitions at Expo 1, MOMA/PS1, New York (2013); The Surface of the East Coast from Nice to New York, Le 109 – Les Abattoirs, Nice (2017);
Other Mechanisms
, Secession, Vienne, Austria (2018). Kassay's work was part of the 8th Gwangju Biennale (curated by Massimiliano Gioni).