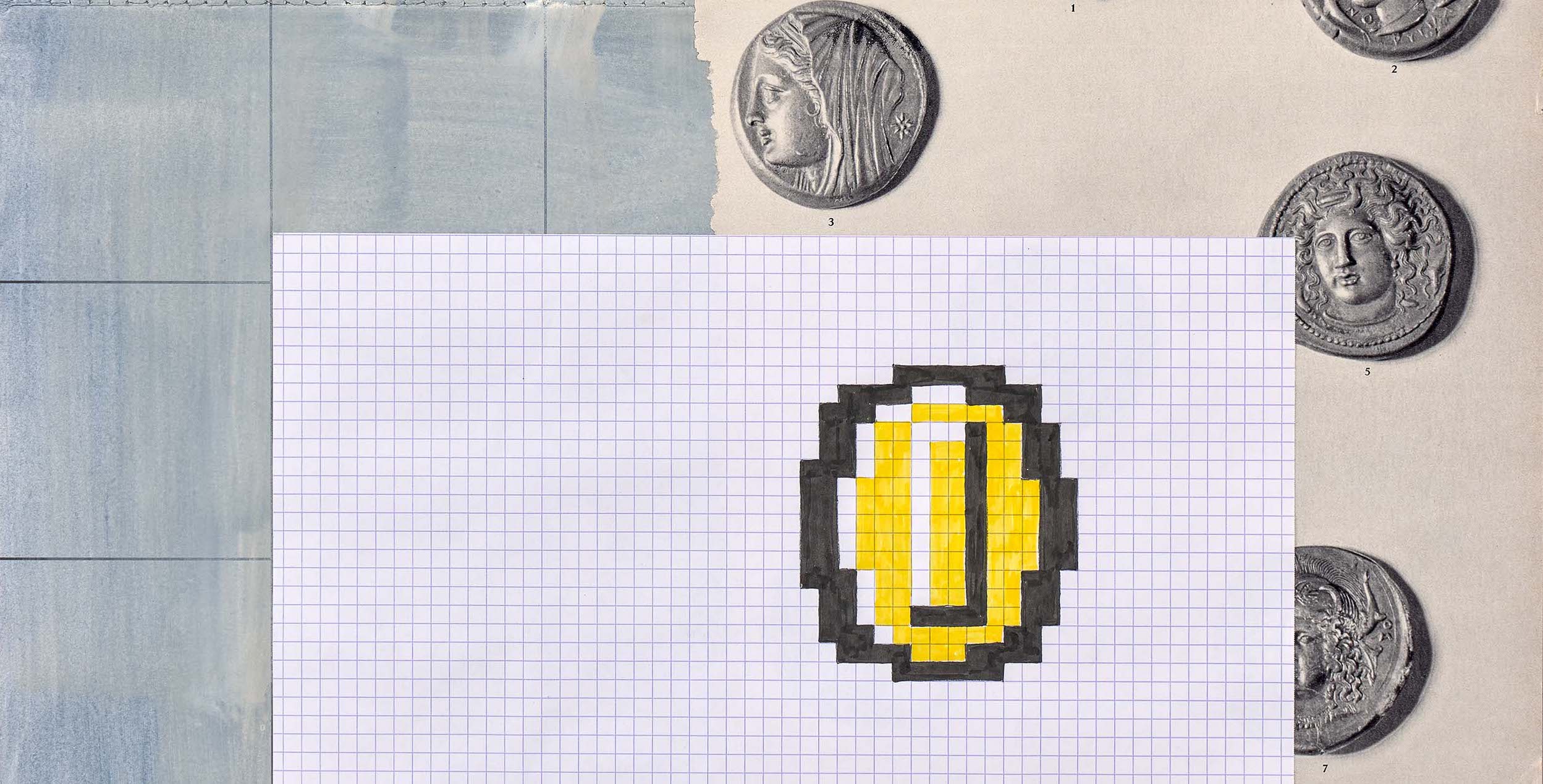 Anne Neukamp, Untitled (monthly planner) #8 – detail, 2021, mixed media on calendar page, 59 x 42 cm
Anne Neukamp
March 24 ⏤ April 27, 2022
In her new series of works on paper, the grid structure found on the blank pages of a standard calendar becomes the site of painterly occurrences and juxtapositions of disparate images. Sketches, photocopies, digital renderings and newspaper clippings collide in these seemingly simple assemblages. They suggest the scattered yet repetitive rhythm of daily life punctured by bills, letters, question marks, laconic answers, dry snacks and spare change. A pile of coins falls through a cartoonish hole like money without wealth, currencies without nations, accounts without passwords. The idiomatic motifs that populate her assemblages are permeated by the materiality of paint in a way that evokes the daily practice of the artist. Day after day, Anne Neukamp confronts symbols and images designed for everyday efficiency by drawing them into a pictorial realm that tempers their velocity.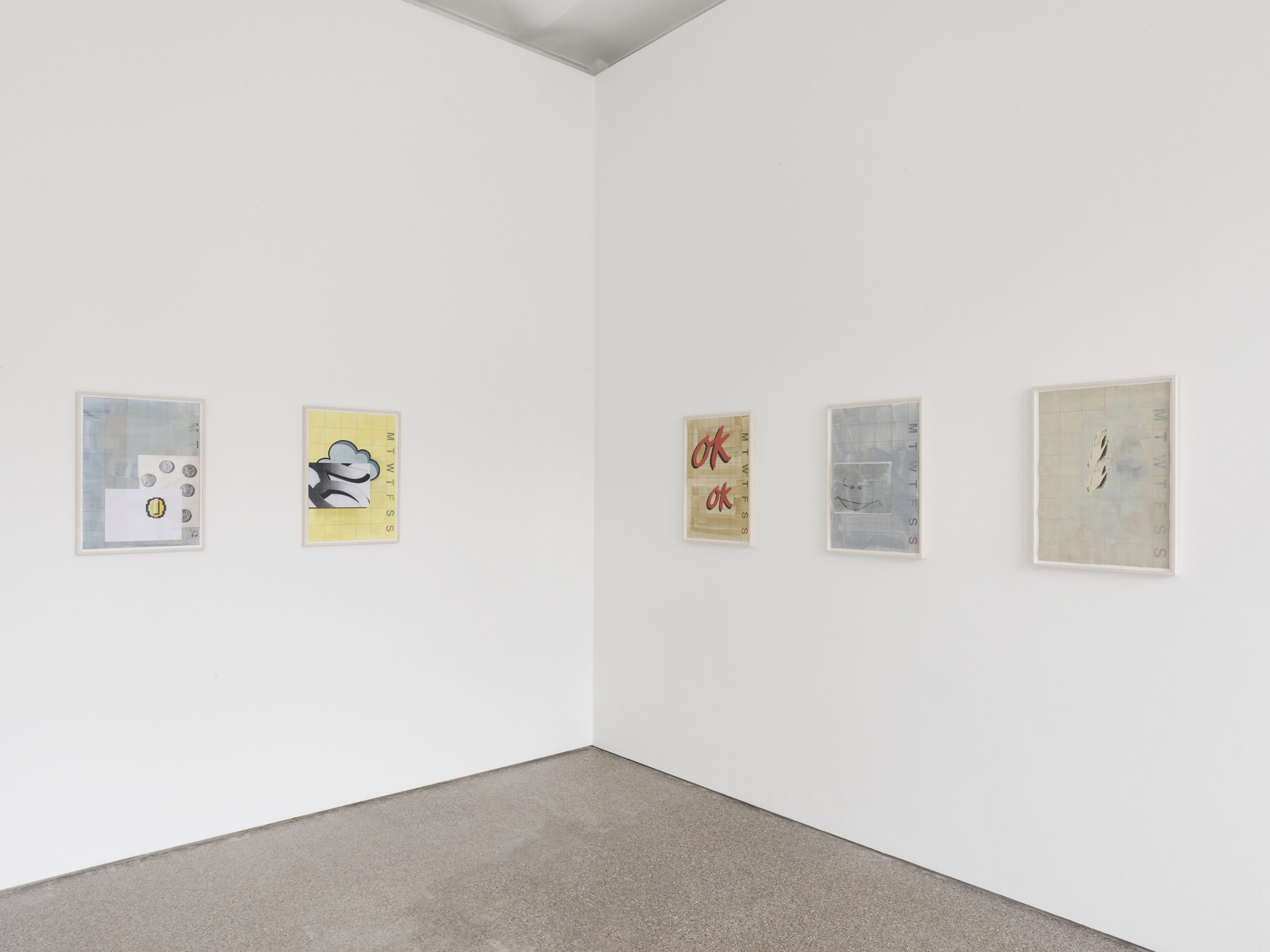 Installation view, OVR Anne Neukamp, Galerie Greta Meert, 2022
Anne Neukamp plays with communication and understanding, deliberately choosing symbols in print and type that for the last century have symbolized an absolutist conveyance of information. Equally at play in her work are ubiquitous symbols, like the on and off button symbol, that hover like shadows of the actual objects they represent (hardly existing in their original form any longer). Neukamp renders these very "black and white" signs and logos that once signified a kind of road-map to clarity ineffective by amputating, oversizing, or super-abstracting them or just turning them on their head. She uses a confidence in painting in combination with more mechanical forms of production and duplication, such as stenciling and playing with computer generated images, the diverse techniques underscoring her invitation to the viewer to contemplate shifts in meaning rather than nailing them down. The figurative associations, the meanings both historical and implied, don't ask for definition, they ask you to completely recondition the means by which you seek definition. Her images are not a game of catch, but an invitation to contemplate, to return to the quickening (away from the confirmation, illusory or otherwise) that realization can bring.

Text by: Johanna da Rocha Abreu, A Quickening: Paintings by Anne Neukamp, 2019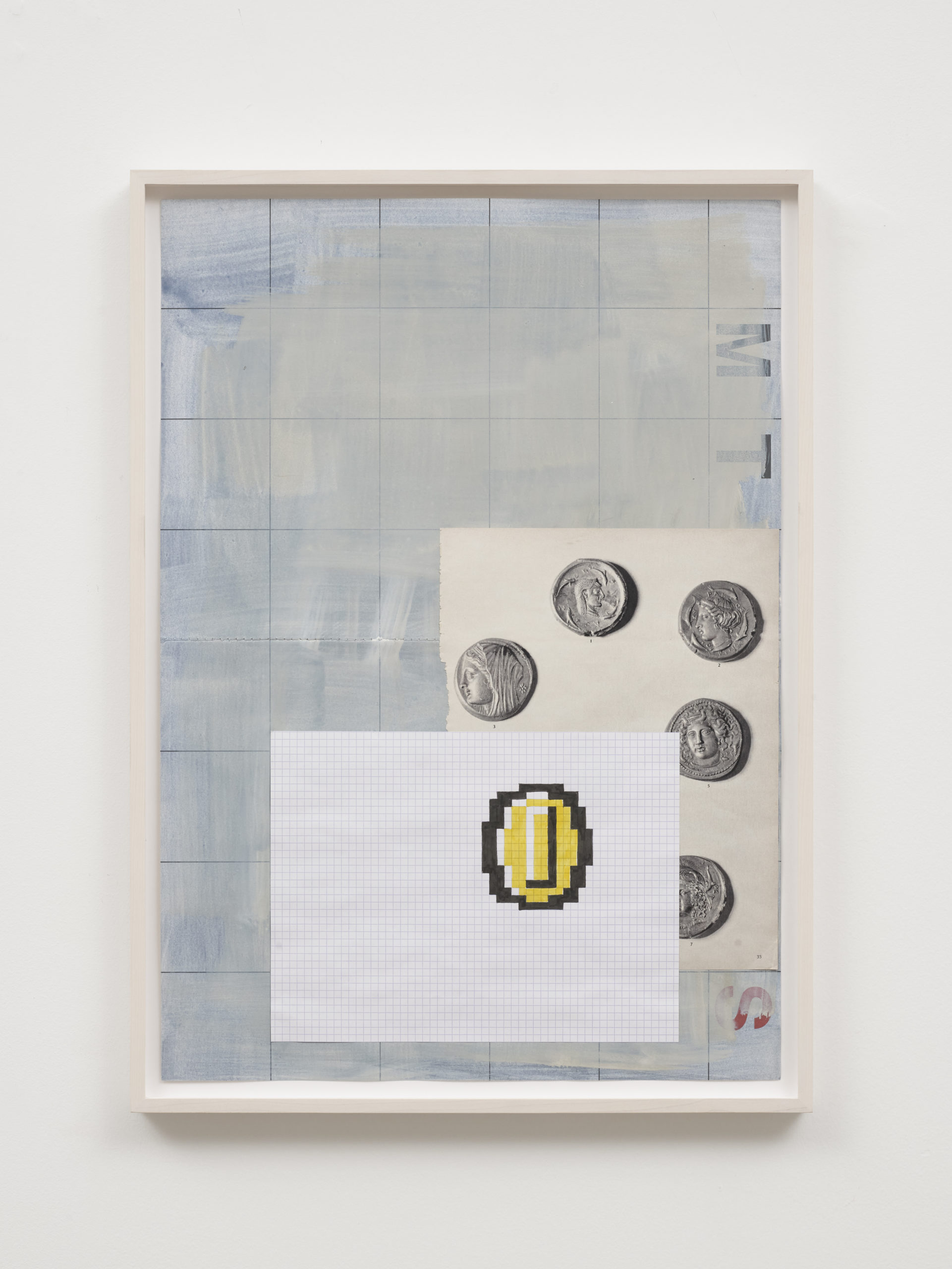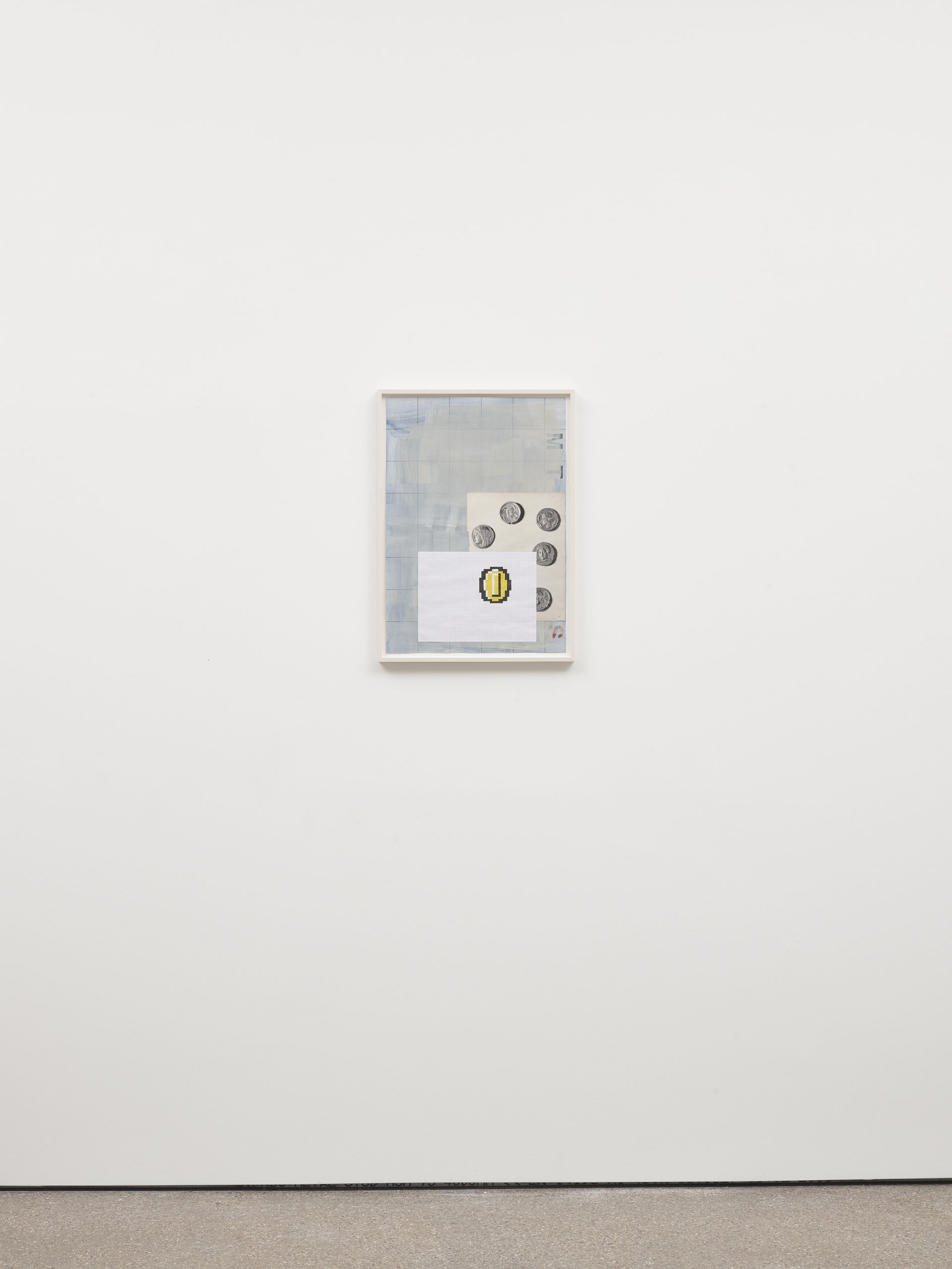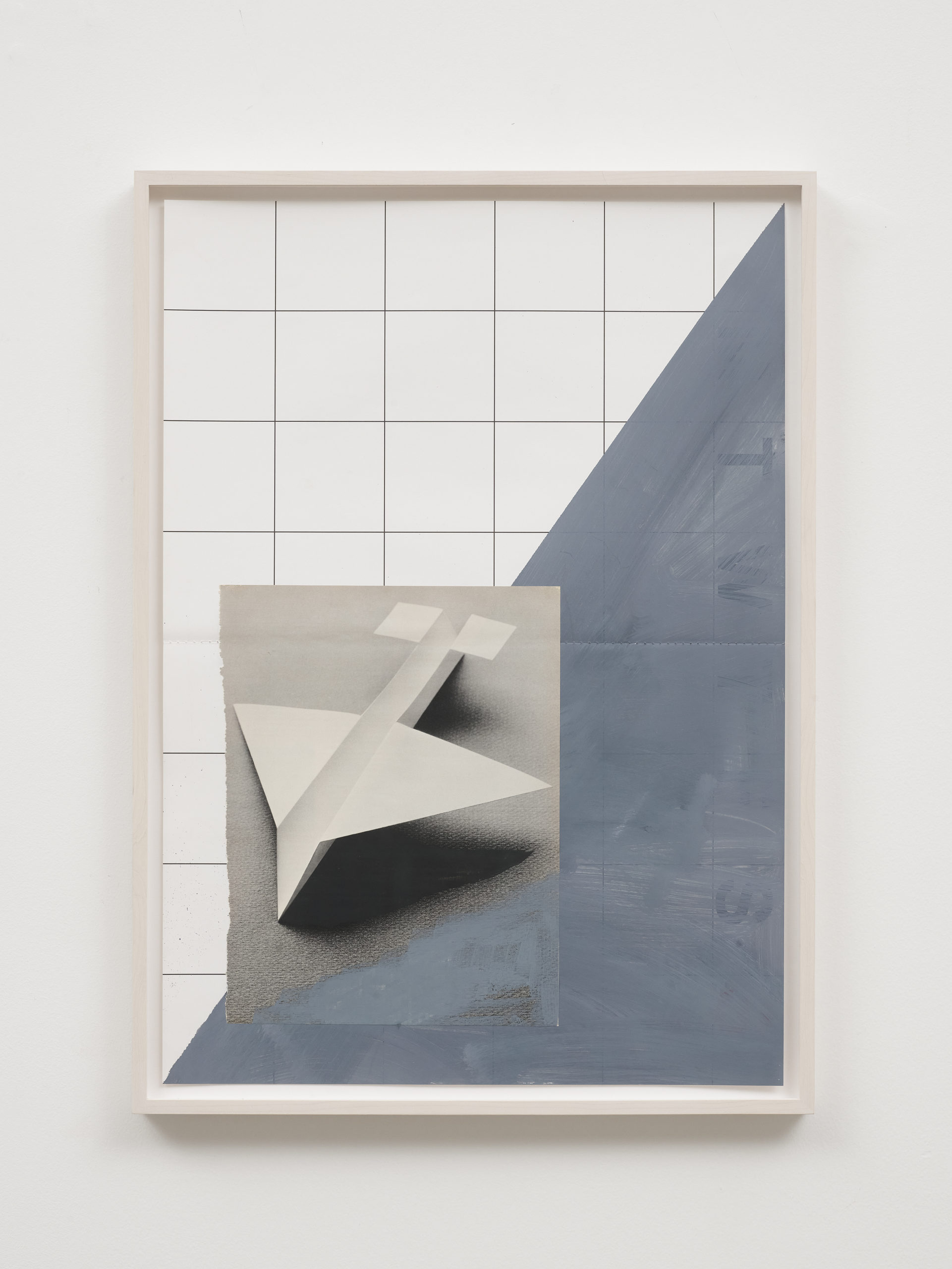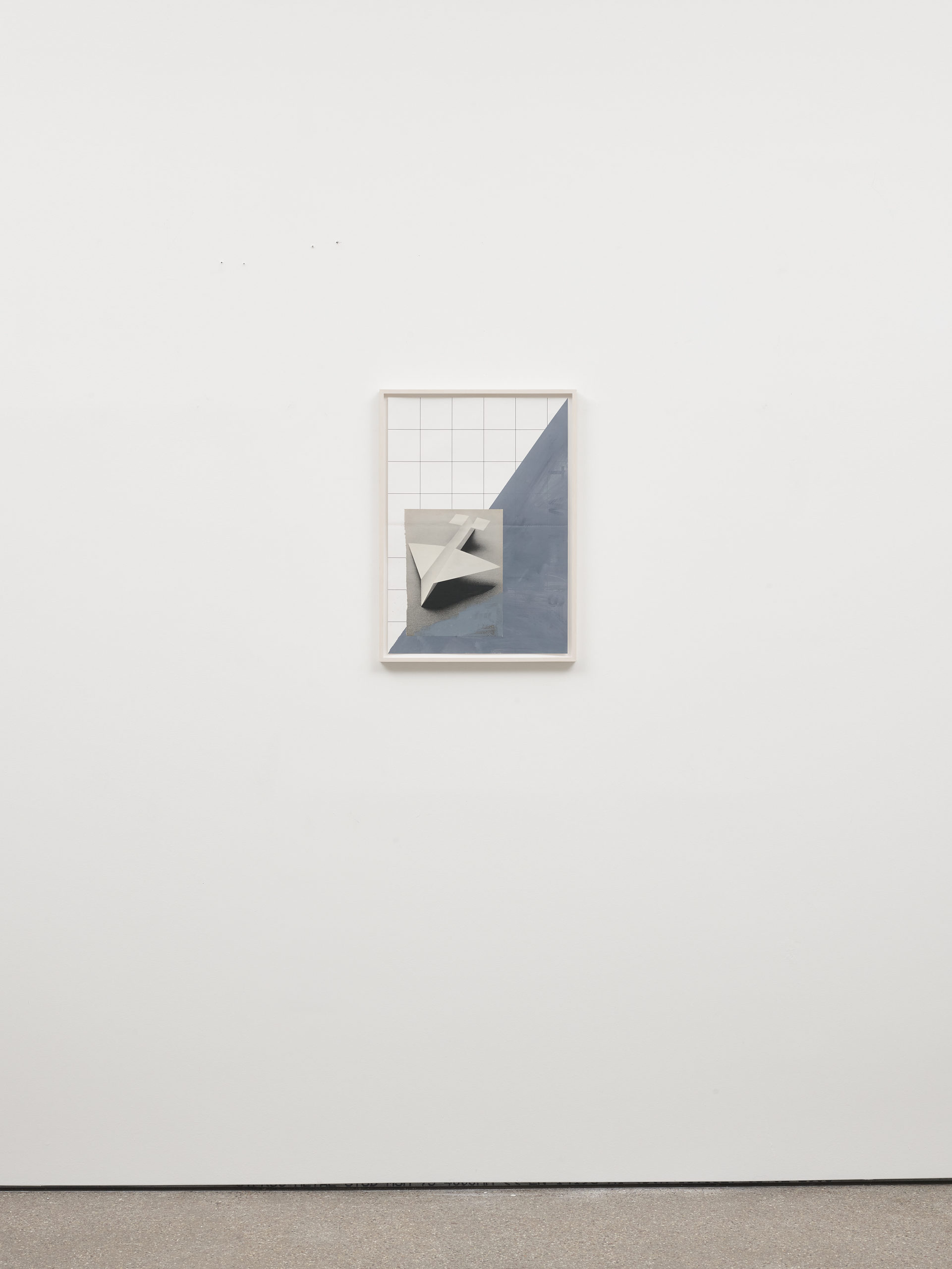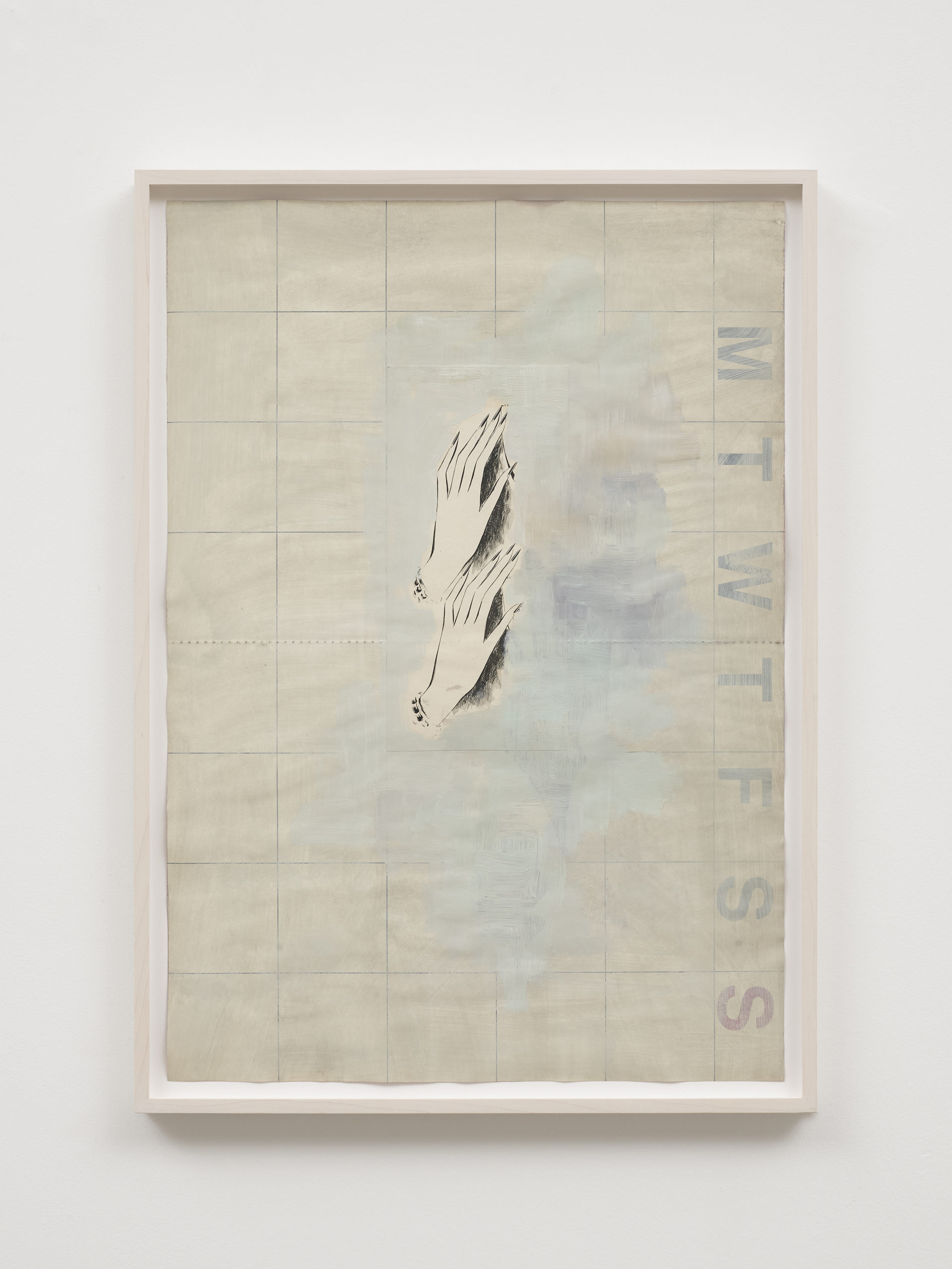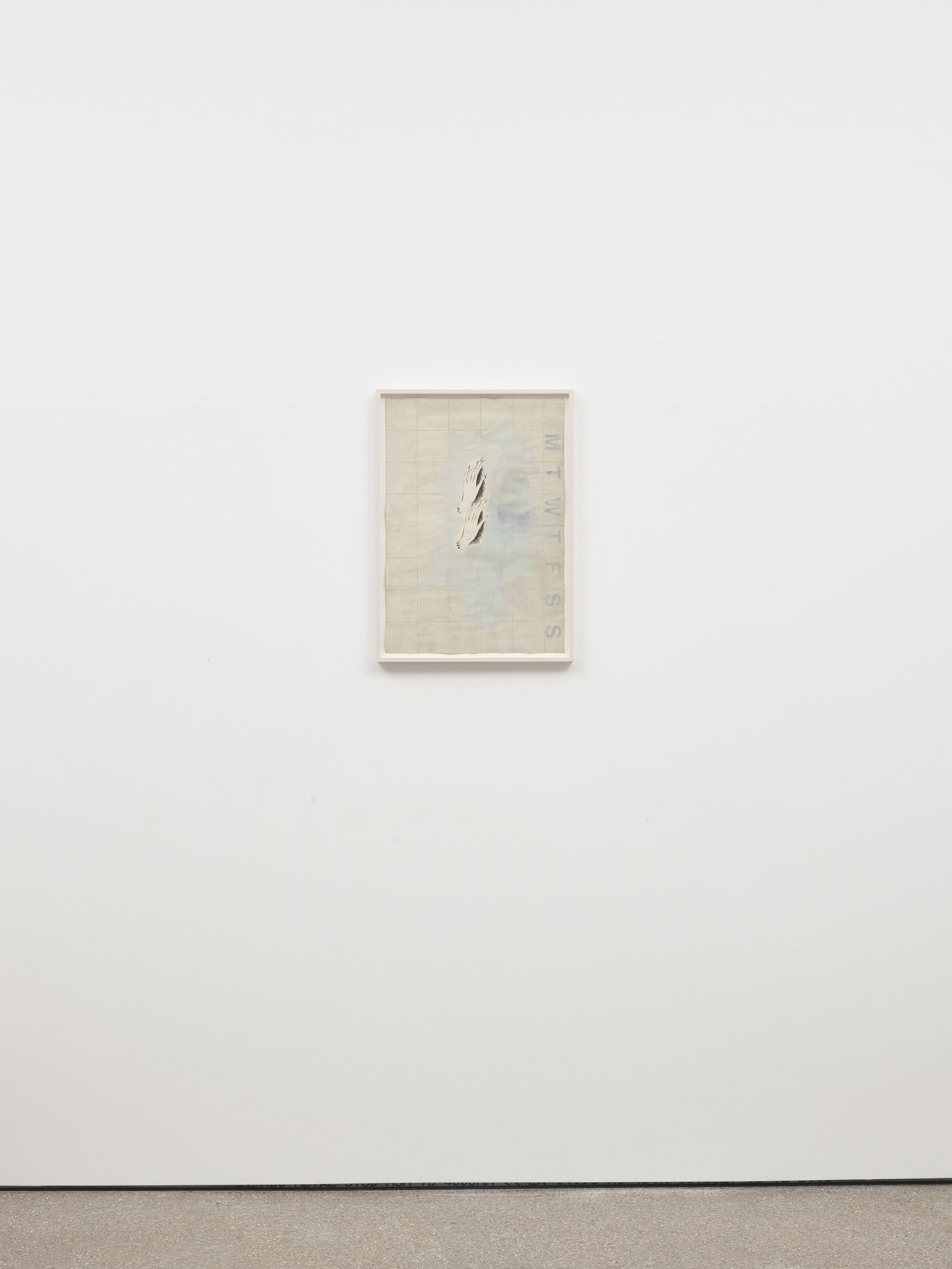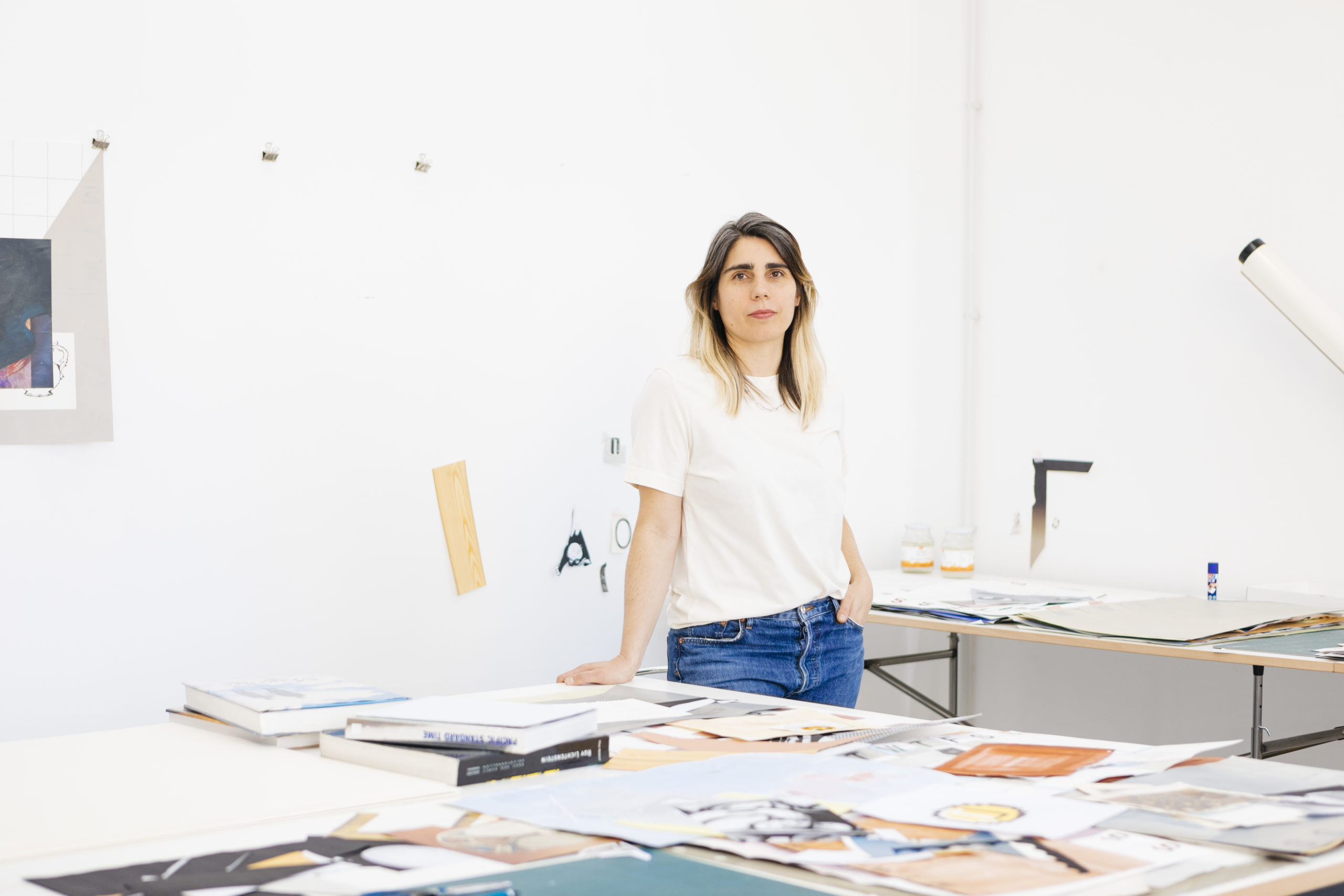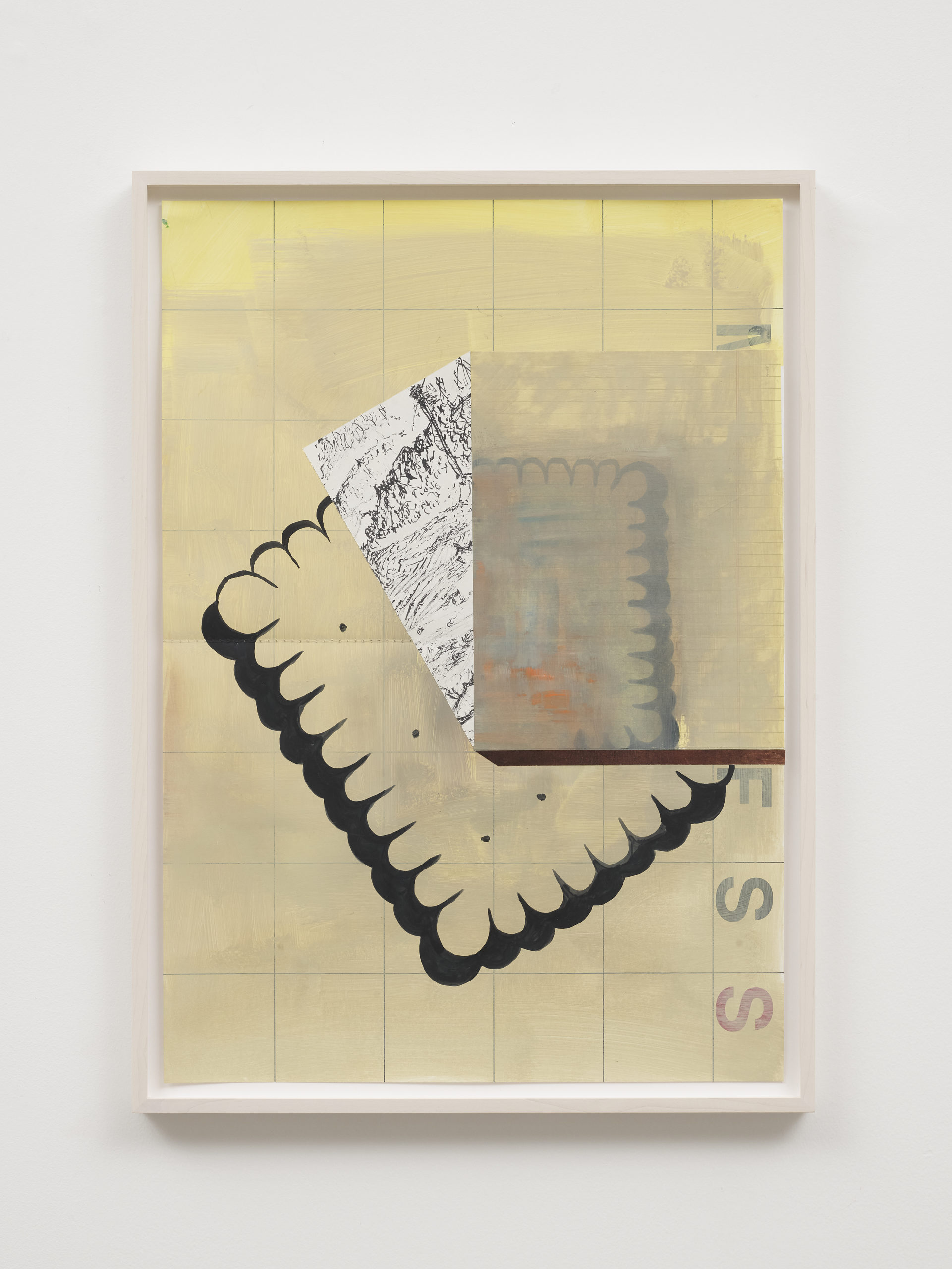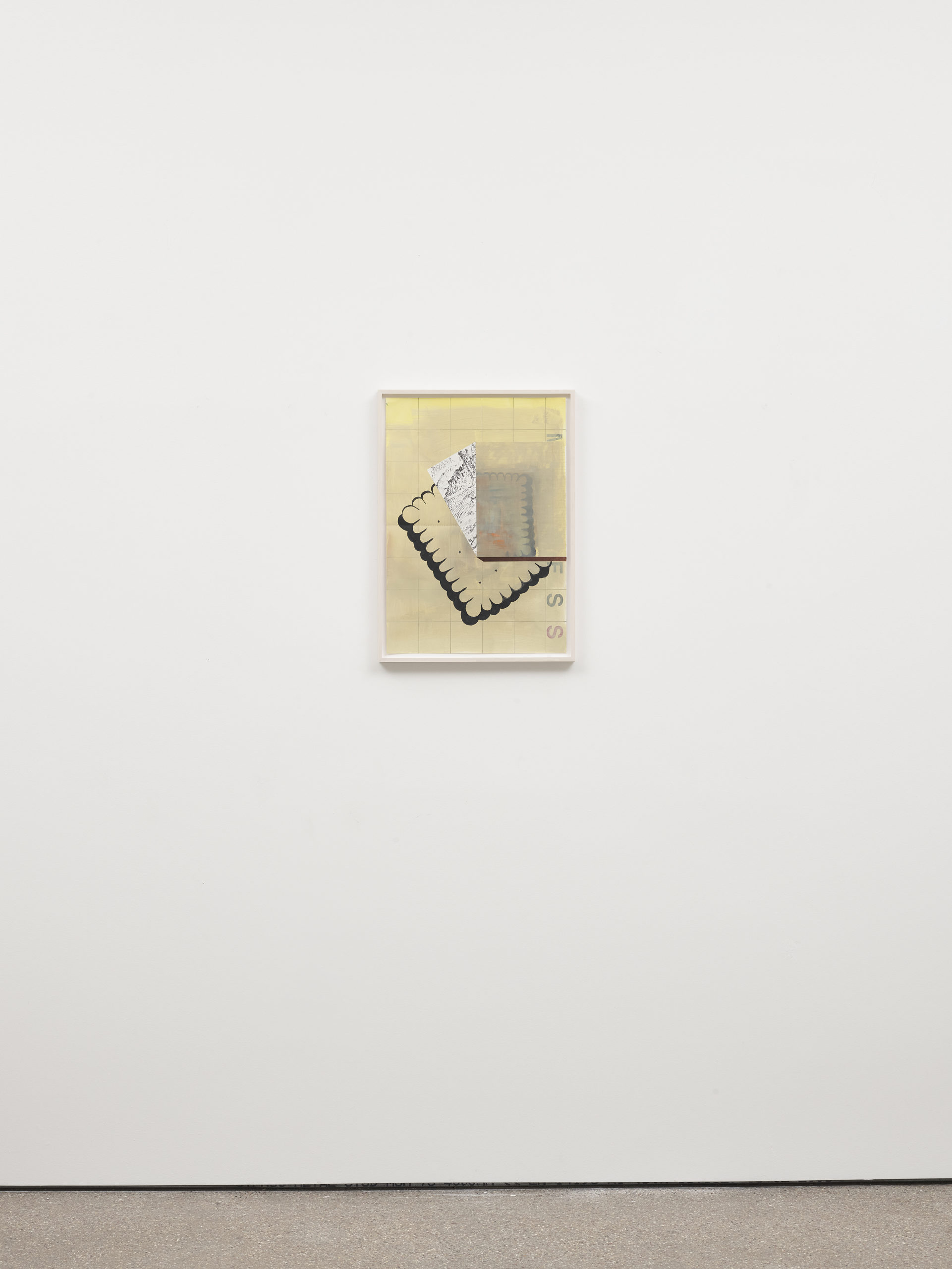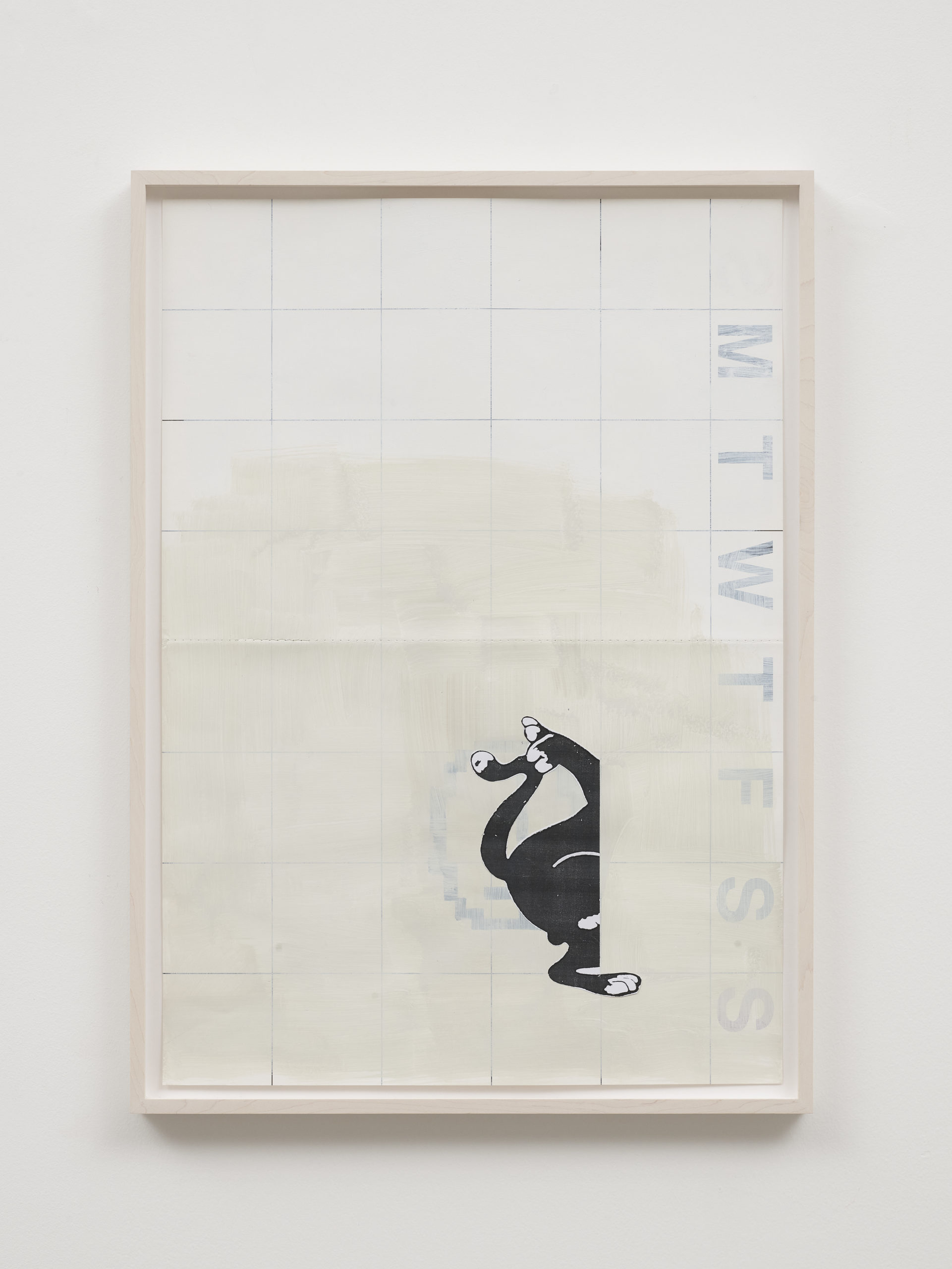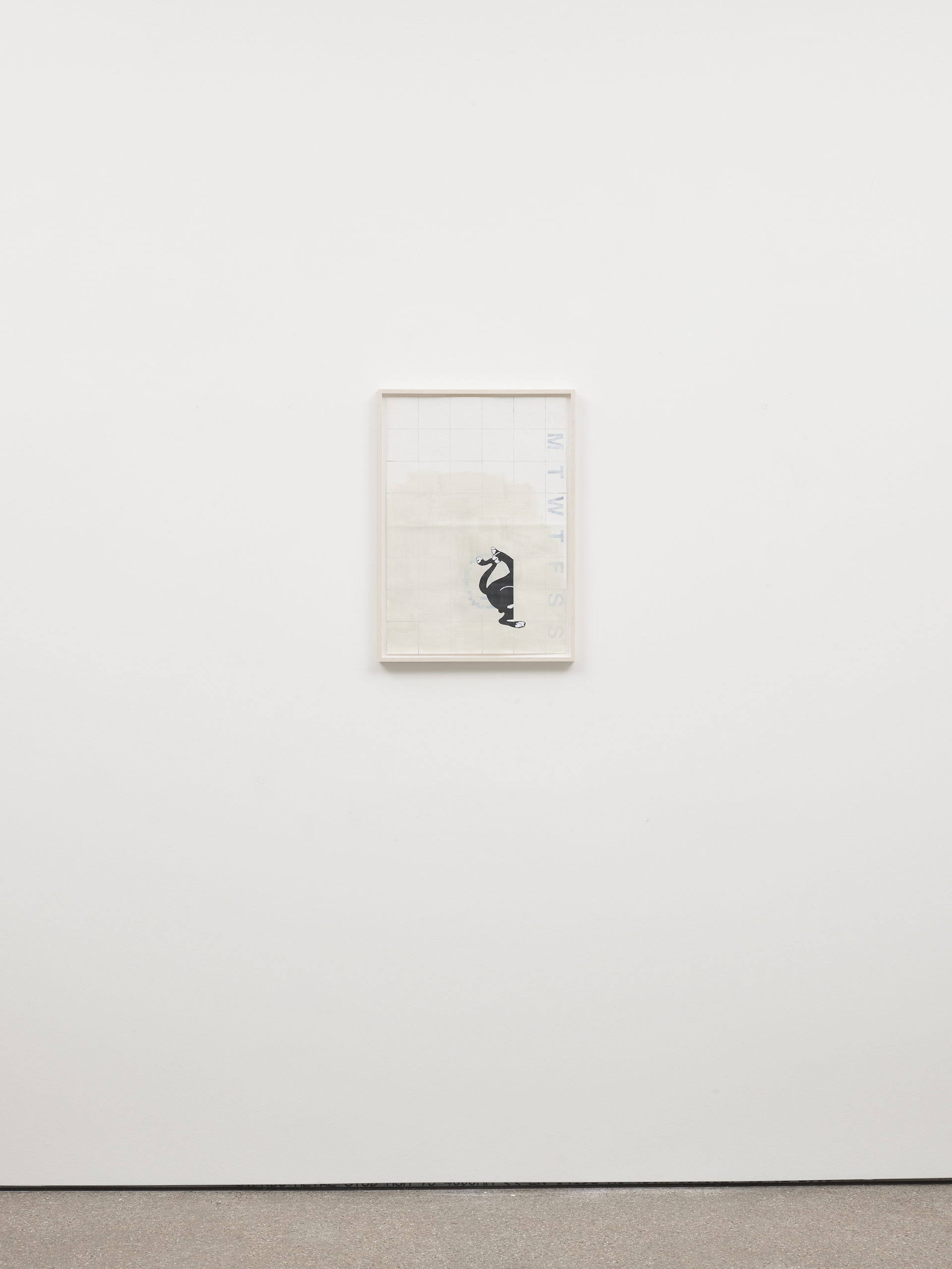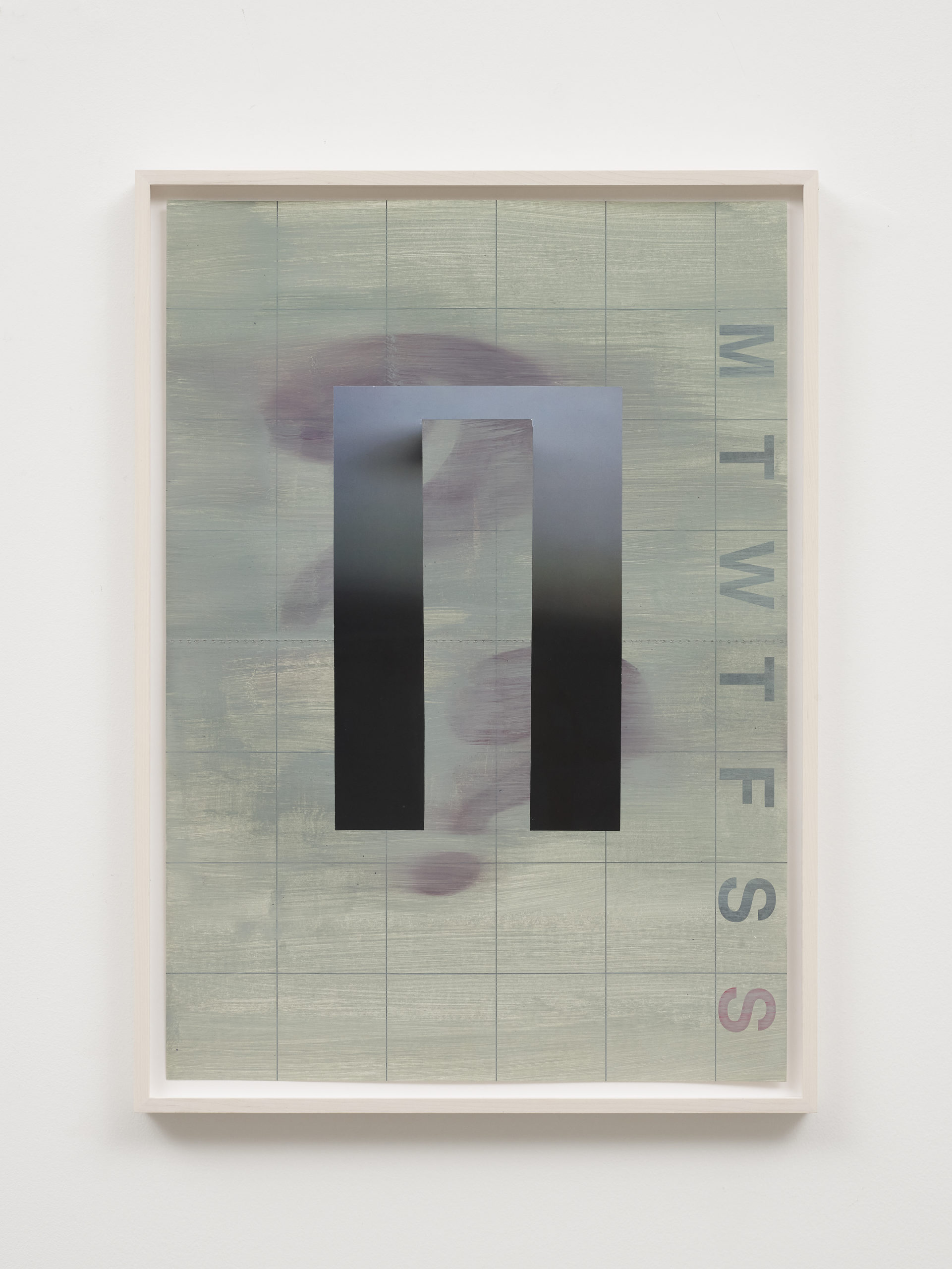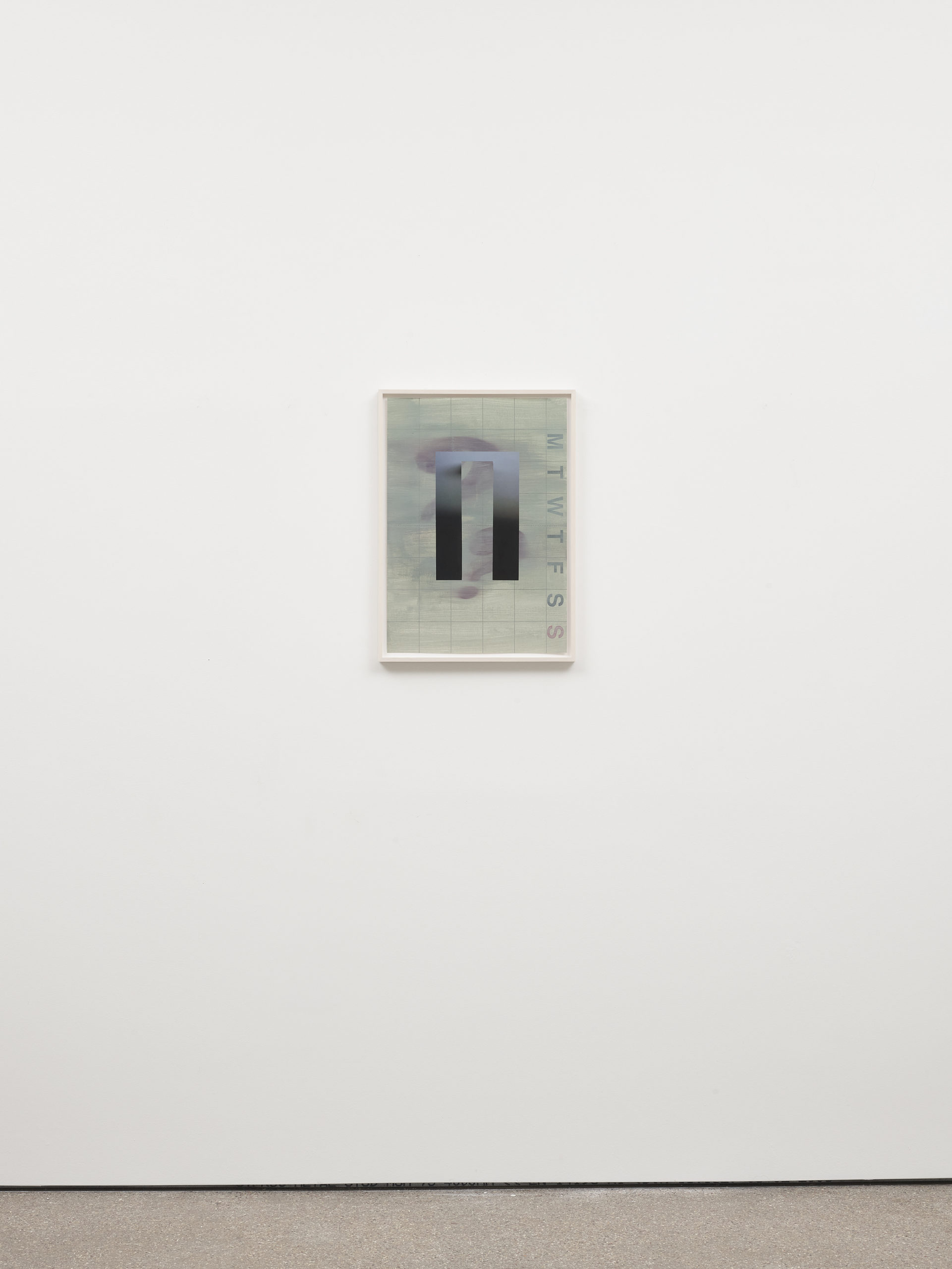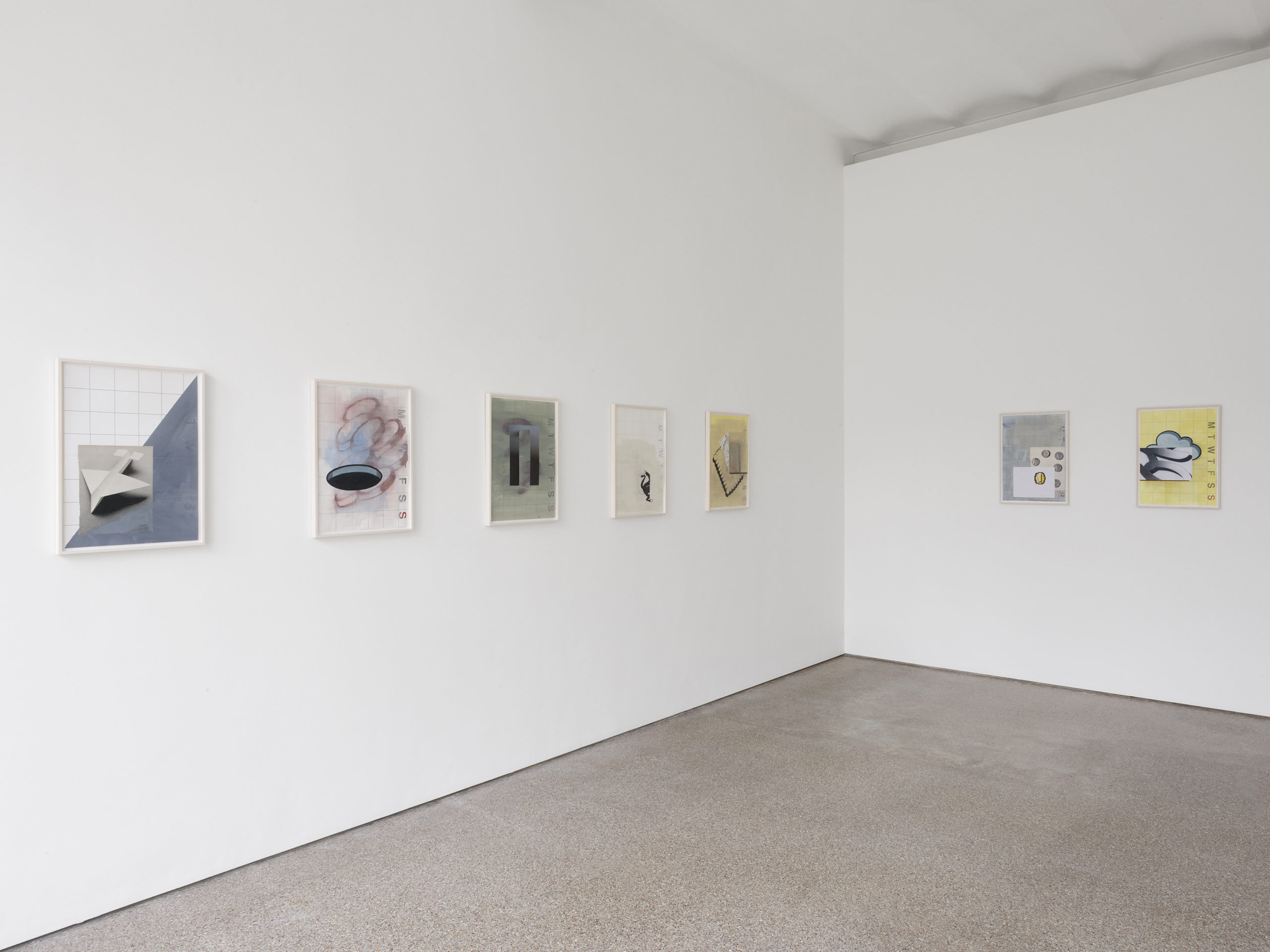 Installation view, OVR Anne Neukamp, Galerie Greta Meert, 2022
Anne Neukamp (b. 1976, Düsseldorf), lives and works in Berlin, Germany. Recent solo exhibitions include Pitching Pennies, Linn Lühn, Düsseldorf, DE (2020); Alt-Moa-Bit, Gregor Podnar, Berlin, DE (2019); The Prop Master, Rosenwald-Wolf-Gallery, University of the Arts Philadelphia, US (2018); Gamberge, Galerie Valentin, Paris, FR (2018).