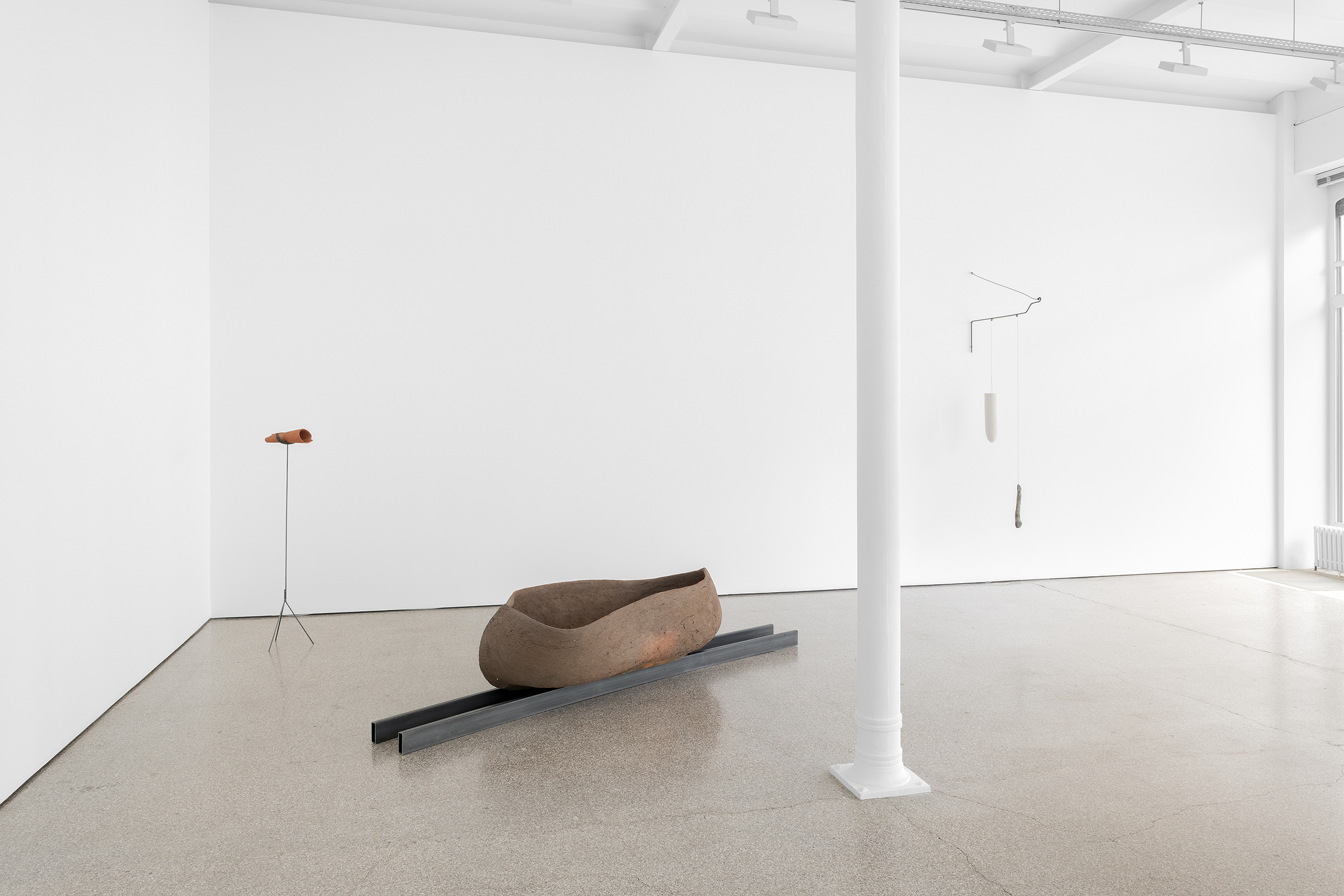 Installation view, Fermata, 2020
Katinka Bock
Fermata
3 September – 17 October 2020
For her second exhibition at Galerie Greta Meert, German artist Katinka Bock (b.1976 in Frankfurt am Main, lives and works in Paris) conceived an installation informed by Italo Calvino's novel MR Palomar (1983). She developed Fermata around some of the key themes of this book — chiefly, how does one distil the process through which we perceive and quantify the world around us in order to create and assign meaning?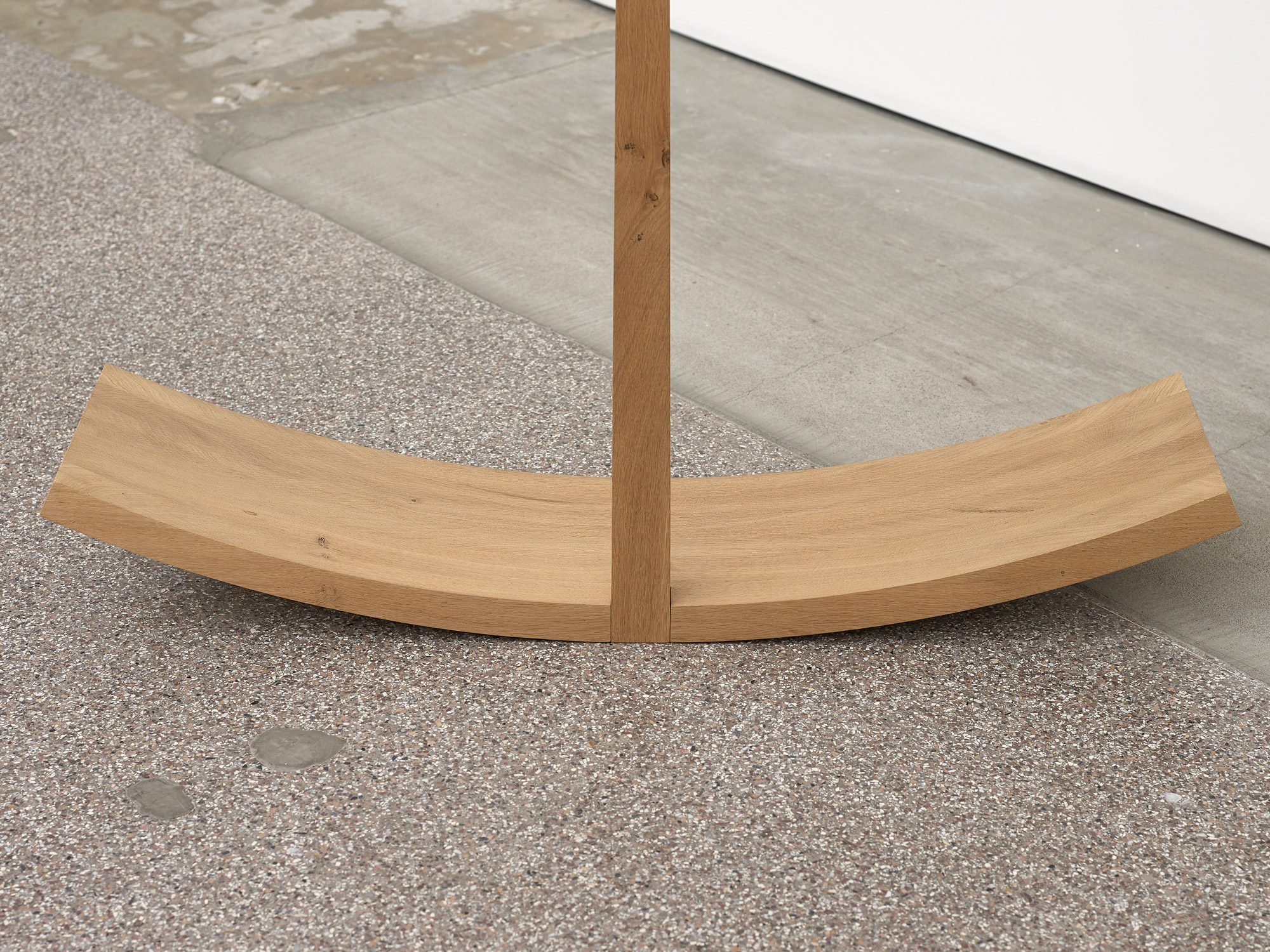 Katinka Bock, Monotonie – detail, 2020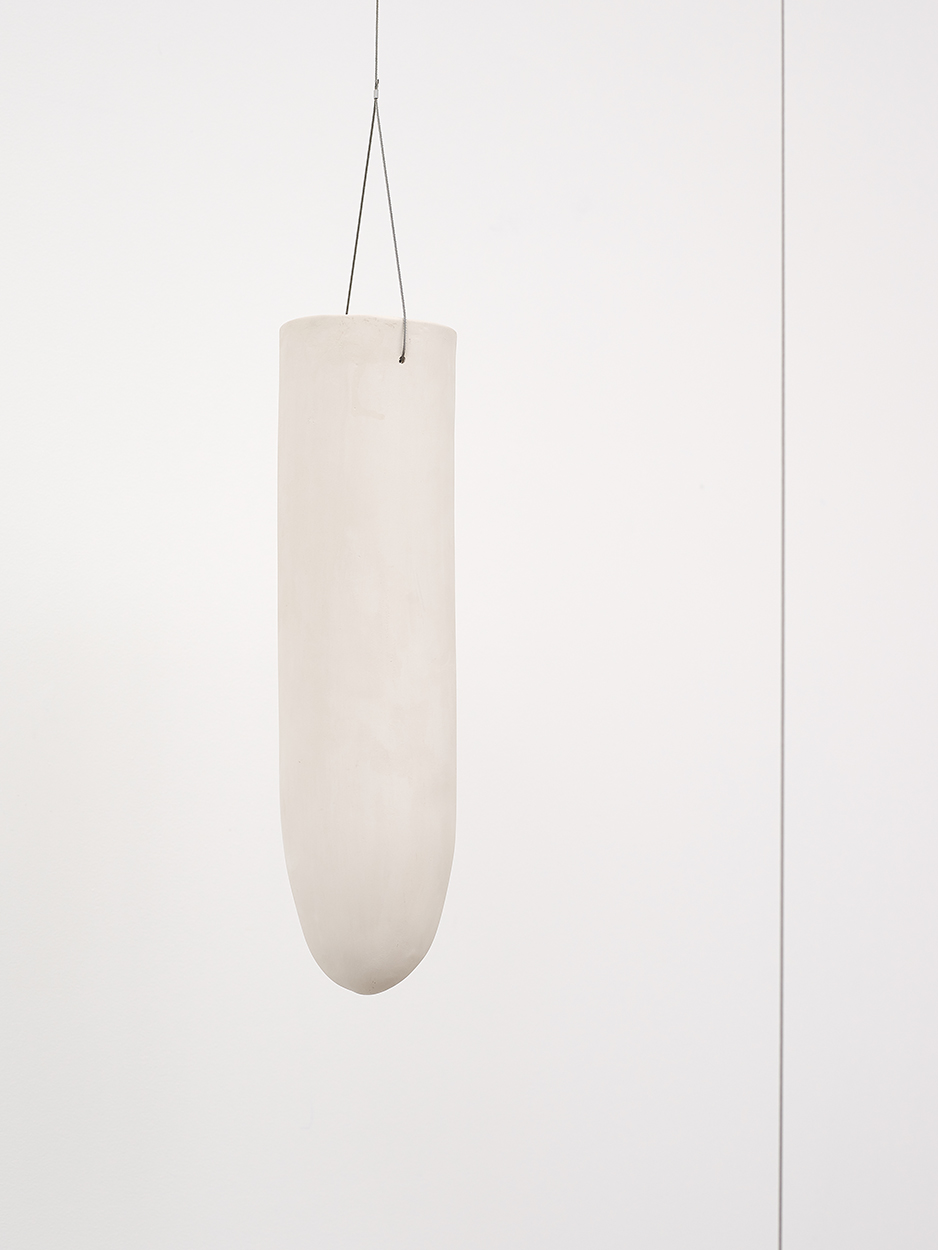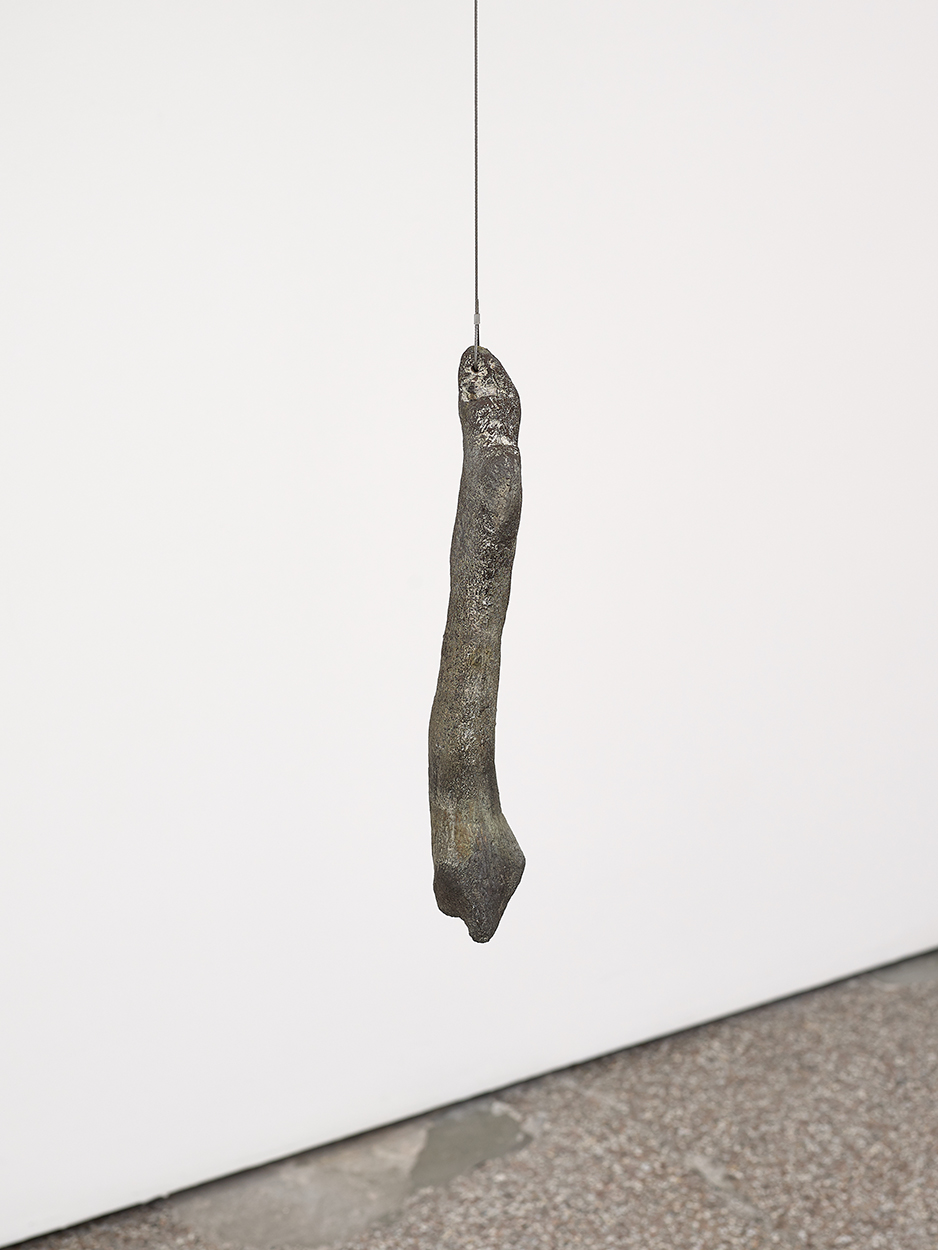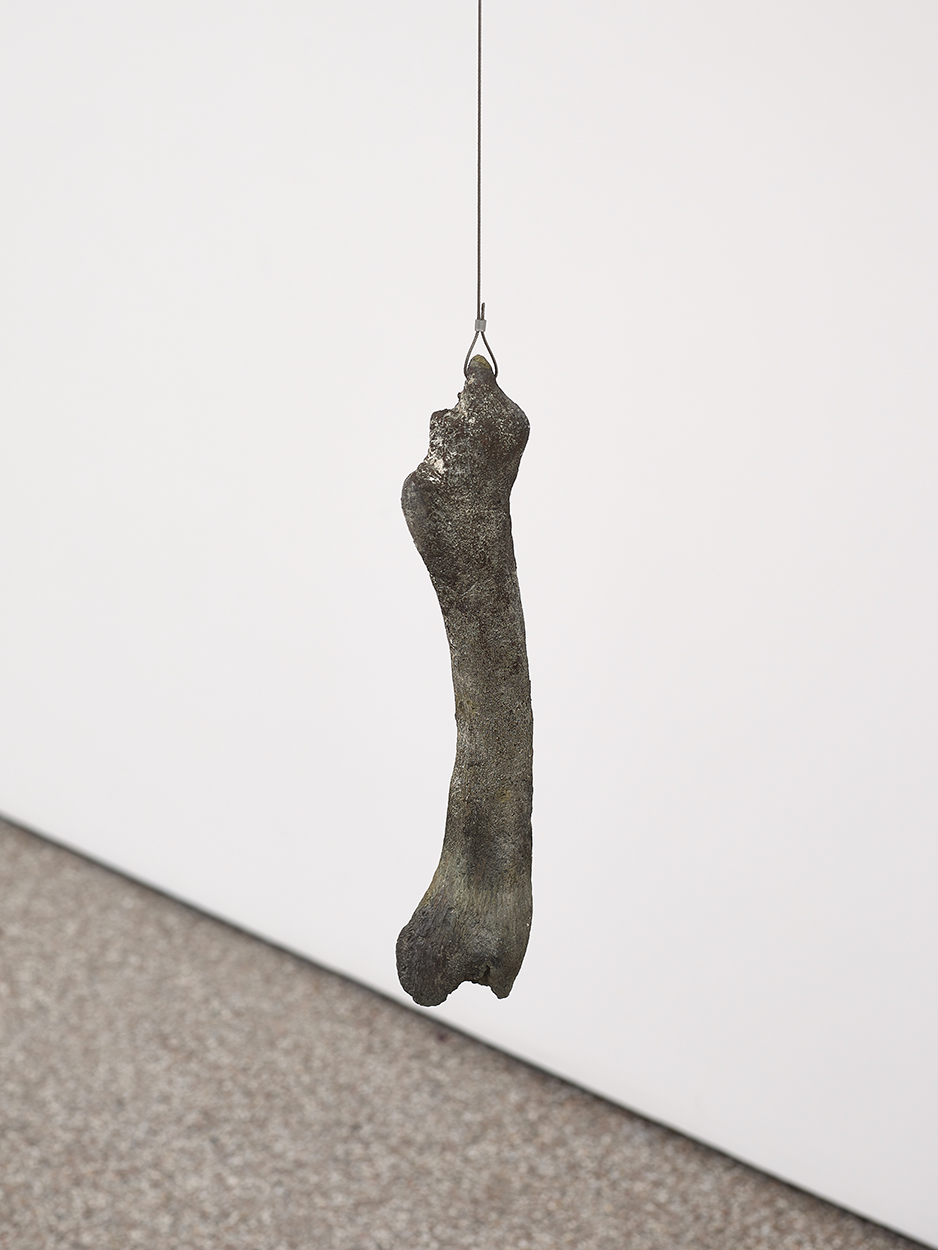 Her sculptures present themselves in the form of specu-lations on the very questions that sparked their making
in the first place. They offer no definite solutions and no clear narratives but rely on a subtle equilibrium between materiality and placement. Like writing, their sculptural presence is imbued with a sense of mutability that allows them to express sensations simultaneously and in a linear fashion.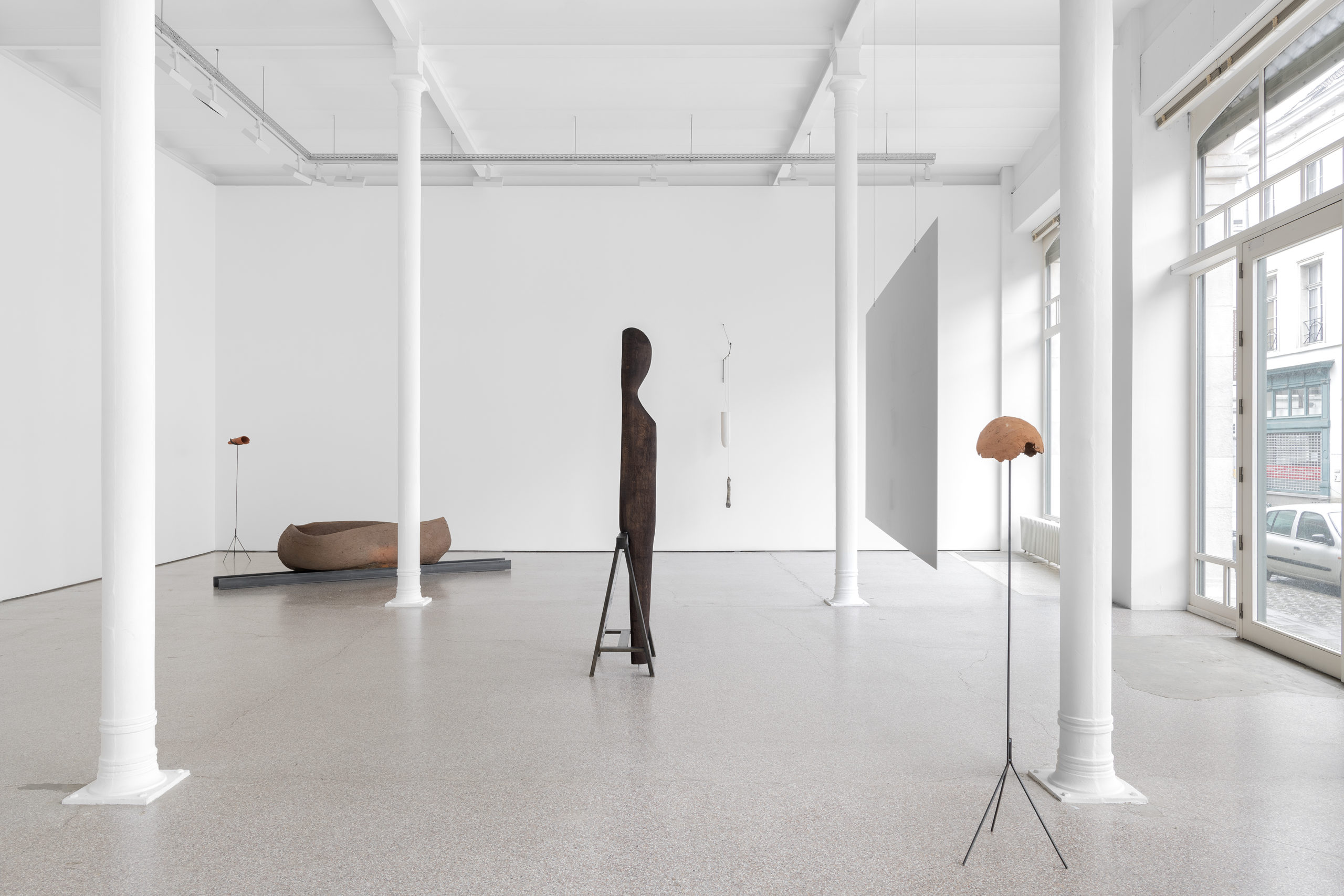 Installation view, Fermata, 2020
Just like Mr Palomar, Katinka Bock encourages us to scrutinise the things of the outside world as a site for adventures in looking where one feeling doesn't exclude another, and where our thoughts and reflections can change direction like a wave upon encountering an obstacle.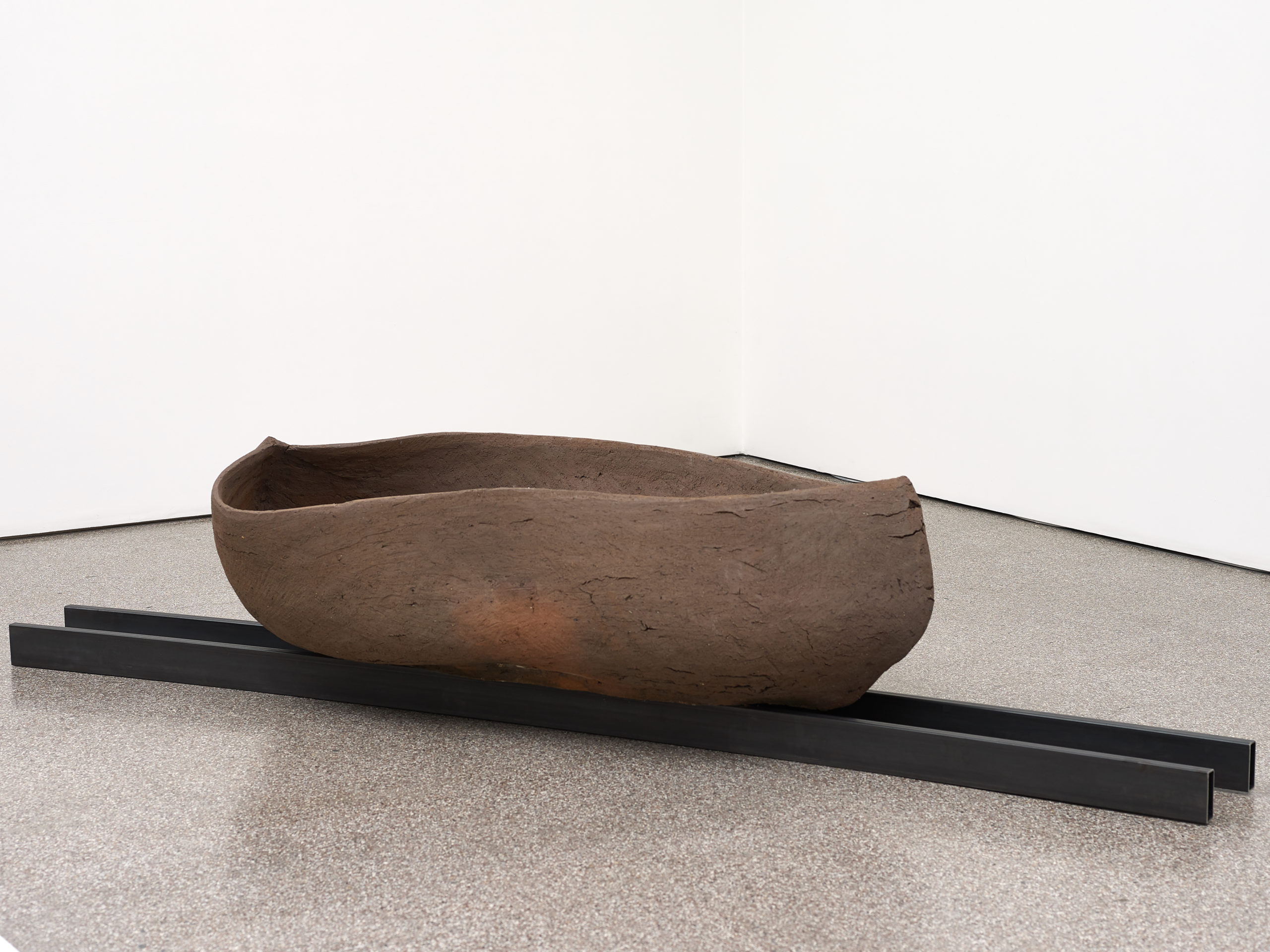 Katinka Bock, Fermata, 2020
Katinka Bock, One and one (New-York) – diptych, 2020